Amber Douglas
she/her
Dean of the College and Vice President for Student Success
Professor of Psychology and Education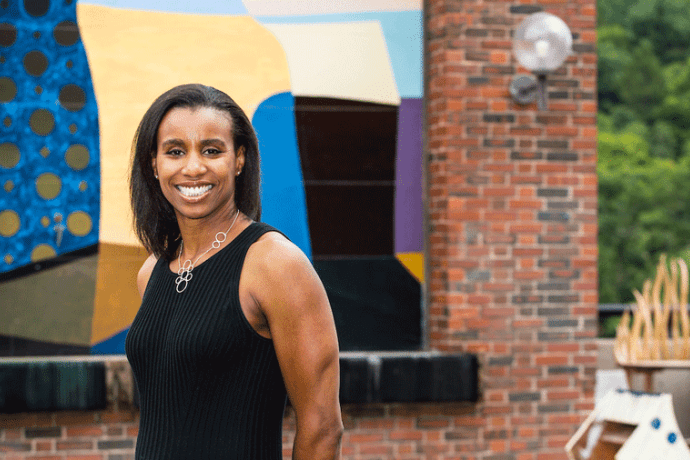 Amber Douglas's research interests fall into two categories: psychological trauma, with an emphasis on dissociation, and the psychology of ethnic minorities. She's particularly interested in exploring research questions that examine the intersection of these two areas. As a clinical psychologist, Douglas says that the ultimate focus of her scholarship is contributing to the understanding of psychological adjustment, well-being, and mental health.
In 2003, she co-presented a paper on the conceptualization of race-related stress within a trauma coping and adaptation model at the 20th Annual Teachers College Winter Roundtable on Cross-Cultural Psychology and Education in New York. Douglas also has done poster presentations at the 2002 and 2001 annual conventions of the American Psychological Association. In 2000, Douglas presented an evaluation of recent treatment outcomes for ethnic minorities at the Annual Eastern Psychological Association Conference.
Douglas is currently working on completing a pilot study evaluating the effectiveness of a treatment intervention for traumatized children focused on rebuilding attachments with significant adult caregivers. In addition, her she continues to collaborate with the Department of Mental Health and Addiction Services of the state of Connecticut. She is also beginning work with students on campus in her research lab.
Education
Ph.D., M.A., University of Connecticut
B.A., Barnard College