Deb Garrity P'19
she/her
Director of Web Communications and Development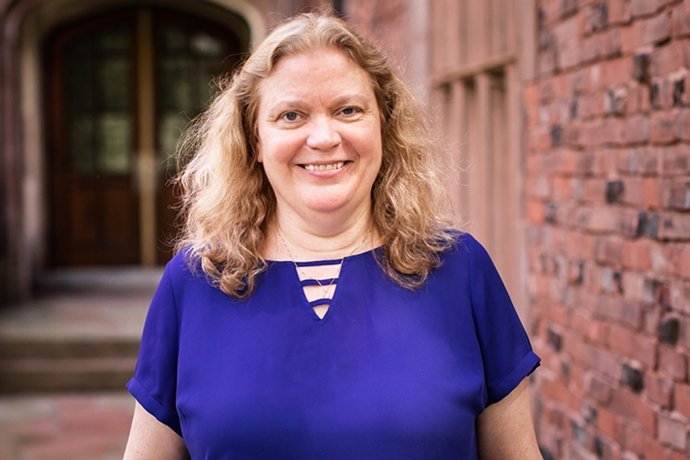 Deb Garrity has over 30 years of experience in Information Technology, primarily in software and website development. She began her career as a software engineer for a business system and quickly became a user interface expert, developing consistency in both the front and back end. 
In her current role Deb supervises the webteam in the Office of Marketing and Communications and is responsible for the management of the College website. Deb led the team to complete a comprehensive redesign of the website in 2022. She continually works with campus partners to develop strategies for organizing and displaying web content across the site. She provides recommendations and advice regarding the tools required for content creators to tell the stories of the College across digital platforms.
A problem-solver at heart, Deb is always looking for ways to improve the tools the College uses to deliver digital content to its community and the world. She enjoys working with campus partners to help them display their online content in both logical and attractive ways, bringing the website to life for those who visit. She enjoys a good challenge and continues to use her coding skills as the campus expert in coding HTML email templates.
Offline, you might find Deb on her deck with a good book, going to a Broadway show, cheering for the Red Sox or the Bruins, or simply enjoying time with her kids, one of whom is a Mount Holyoke alum.
Education
B.S., Central Connecticut State University (computer science)