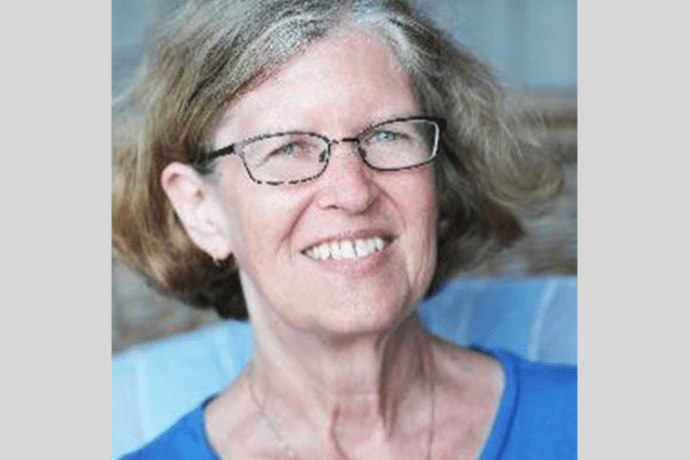 Deborah Schifter is a principal research scientist at the Education Development Center, Waltham, MA. She has worked as an applied mathematician; has taught elementary, secondary, and college level mathematics; and, since 1985, has been a mathematics teacher educator and educational researcher. She authored "Reconstructing Mathematics Education: Stories of Teachers Meeting the Challenge of Reform" and edited a two-volume anthology of teachers' writing, "What's Happening in Math Class?" She was a writer for The Mathematical Education of Teachers as well as the second and third editions of the K-5 curriculum, Investigations in Number, Data, and Space. With Virginia Bastable and Susan Jo Russell, she produced the professional development series, Developing Mathematical Ideas, and Connecting Arithmetic to Algebra, a book which is used as the basis for an on-line course for teachers of grades 1 to 6.
In recent years, Schifter has been working with Russell and Bastable to investigate algebraic thinking at the elementary level. Specifically, they have been studying students' ability to notice, articulate, prove, and apply generalizations about the behavior of the operations. They have developed sequences of lessons for grades 2 to 5 that focus on this content and examine what teachers must learn—in terms of mathematics content and pedagogical moves—to make such lessons effective. Their book titled, "But Why Does it Work? Mathematical Argument in the Elementary Grades", was published by Heinemann in 2017.
Schifter is also currently working with Virginia Bastable and Susan Jo Russell on revisions of the Developing Mathematical Ideas professional development series which is now published by NCTM.
Education
Ph.D., University of Massachusetts