Dorothy E. Mosby
she/her
Mary E. Woolley Professor of Spanish
on leave 2022-2023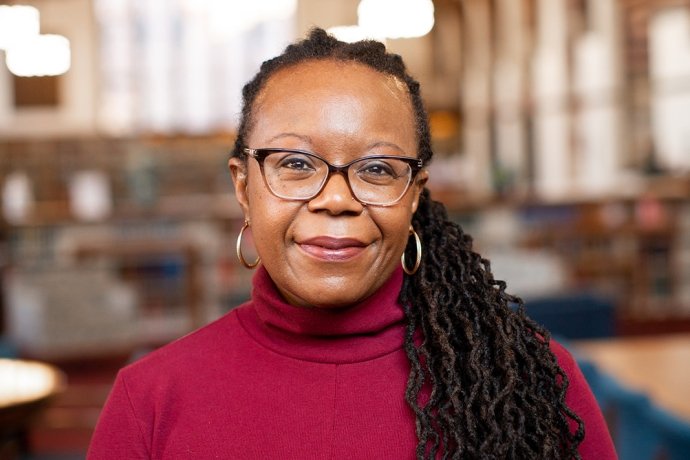 Mosby is the author of Place, Language, and Identity in Afro-Costa Rican Literature (University of Missouri Press, 2003), which explores contemporary black writing from Costa Rica. Her translation of Quince Duncan's Weathered Men and The Four Mirrors was published in 2018.
Mosby's poetry has appeared in Hispanic Culture Review. She has presented her research at numerous conferences and institutes and is a member of the Modern Language Association, the College Language Association, and the Afro/Latin American Research Association.
At Mount Holyoke, Mosby has taught Afra-Hispanic Literature: Black Women's Writing from the Spanish-Speaking World (a January Term intensive, taught in English); Introduction to Latin American Literature I; and Colonial and Nineteenth-Century Latin American Literature.
Before coming to Mount Holyoke, Mosby taught Spanish and Portuguese at Ohio State University.
Areas of Expertise
Afro-Hispanic literature and culture; Caribbean and African diaspora literature
Education
Ph.D., M.A., University of Missouri at Columbia
B.A., Hood College