Erica Lemm
she/her
Senior Associate Director of Athletics/Senior Woman Administrator
Deputy Title IX Coordinator (Athletics)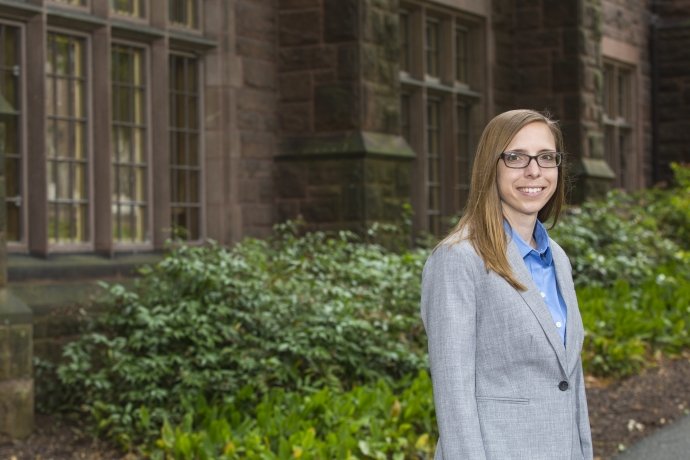 Erica Lemm, associate director of athletics, is responsible for leadership development, compliance, recruiting and retention, Title IX, the Student-Athlete Advisory Committee (SAAC) and campus relations. She holds a level one Civil Rights Investigator certification, and is a graduate of the NCAA Effective Facilitation Workshop and the NCAA/WLCS Institute for Administrative Advancement. She currently serves on the NCAA Division III Membership Committee. She was also the championship director for the NCAA Northeast Fencing Regional in 2016.
Prior to Mount Holyoke, Lemm served as the associate director of athletics/SWA at Earlham College. She wrote the grant that earned Earlham the NCAA Women and Ethnic Minorities Internship and convened the 'Return to Learn' Committee establishing cross-campus communication for returning students to the classroom following concussions.
Before Earlham, Lemm was the assistant director of athletics at Rosemont College and the assistant director of Athletics/SWA at Yeshiva University. Lemm began her career as Sports Coordinator at Washtenaw Community College, where she created an entire intramural program and aided in the addition of five teams.
Areas of Expertise
Student-athlete success, athletics leadership development, women in sport, and Title IX
Education
M.A., B.A., Central Michigan University