Jodi Canfield, Ph.D.
Director of Athletics
Chair of Physical Education at Mount Holyoke College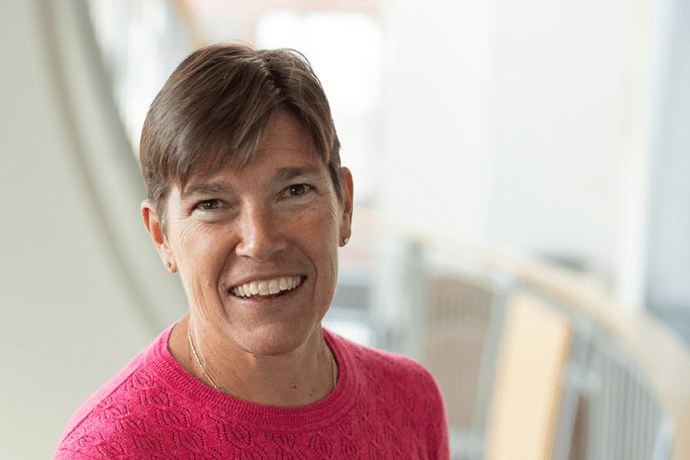 Canfield brings more than 20 years of combined experience in collegiate athletics administration, compliance, coaching, teaching, counseling and development. She will begin her duties at Mount Holyoke College on August 1, 2022. Canfield previously held the role of athletic director and Title IX coordinator at Sweet Briar College in Sweet Briar, Va. 
At Sweet Briar, Canfield served on the president's cabinet and oversaw seven NCAA Division III varsity teams as well as the equestrian program. Prior to Sweet Briar, Canfield had served as the assistant athletics director at St. Lawrence University since 2014. Canfield has coached both field hockey and lacrosse and taught courses in health and wellness. She holds a doctorate from Syracuse University and a master's degree and bachelor's degree from St. Lawrence University, where she graduated cum laude and was inducted as a member of the Phi Beta Kappa honor society.
Canfield served on various campus committees at St. Lawrence, including the Diversity Commission, the Middle States Review, the Institutional Strategies and Assessment Committee, the Sexual Violence Advisory Board and the Academic Advising Team. For the NCAA, Canfield has served on the Empire All-Region/All-America Committee and the Regional Ranking Committee. She is a member of the Society of Health and Physical Educators, the National Strength and Conditioning Association and the American Association of University Women.