Julie Adamo
Librarian & Instructional Technology Liaison, Research & Instructional Support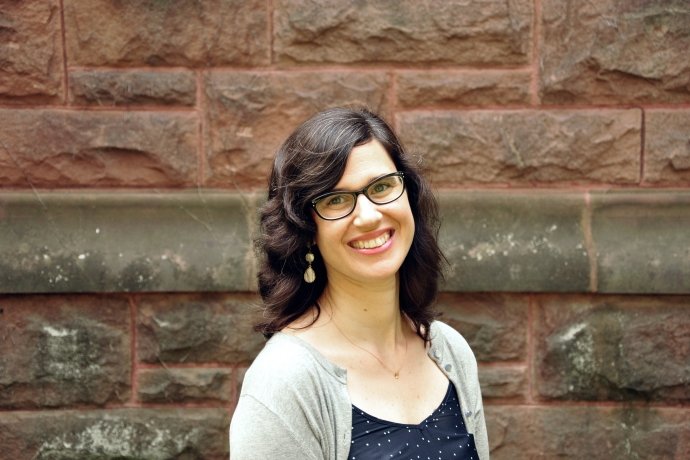 Liaison to:
Africana Studies
Anthropology
Community-Based Learning (CBL)
Gender Studies
Religion
Students, I can help you with:
Research (where to start, finding sources, citing sources, etc.)
Citation management software (e.g. RefWorks & Zotero)
Using technology for course or independent study projects
And more: just ask!
Faculty, I can help you with:
Custom library research instruction sessions for your students
Development of the library's book collection to support your teaching and research
Custom library research guides for your courses
Integrating technology into your courses. Examples of tools I have worked with in course settings include Wordpress, Omeka, and Zotero
One-on-one consultations to collaborate on research design for course assignments
About:
Julie joined LITS and the Research and Instructional Support team in 2012. She has previously worked at the National Library of Medicine, UNC-Chapel Hill libraries, the Alternative Press Index, and Planned Parenthood of Maryland. 
Education
M.S.L.S., University of North Carolina at Chapel Hill
B.A., Antioch College