Patricia Gallagher
Associate Vice President for Finance and Treasurer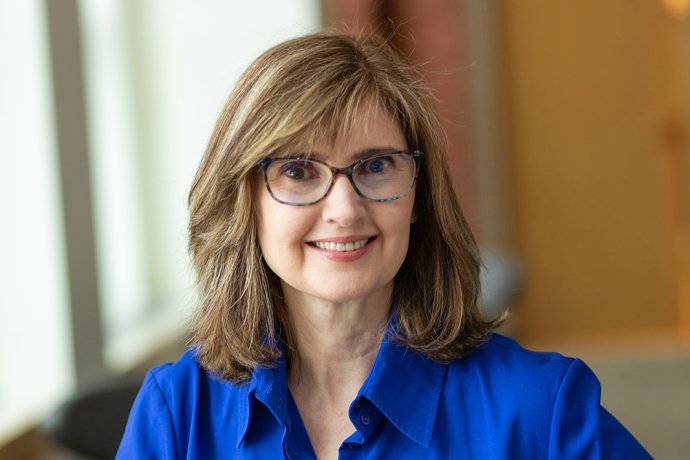 Patty Gallagher joined Mount Holyoke as Associate Vice President for Finance in November 2021.  In this role, she oversees all of the day-to-day financial functions of the College, including accounting, budgeting, treasury operations, disbursements, and financial reporting.
Before coming to MHC, Patty spent thirteen years at Olin College of Engineering in Needham, MA, including six years as Vice President for Financial Affairs, Chief Financial Officer, and Treasurer.  Previous to that, she spent many years working in the finance and accounting functions at several community hospitals and other large not-for-profit organizations.
She holds a Bachelor of Science degree in Business Administration with a concentration in Accounting from Stonehill College, and an MBA from Babson College.  Patty is a Certified Public Accountant (CPA) and a Chartered Global Management Accountant (GCMA).
Education
M.B.A., Babson College
B.S., Stonehill College