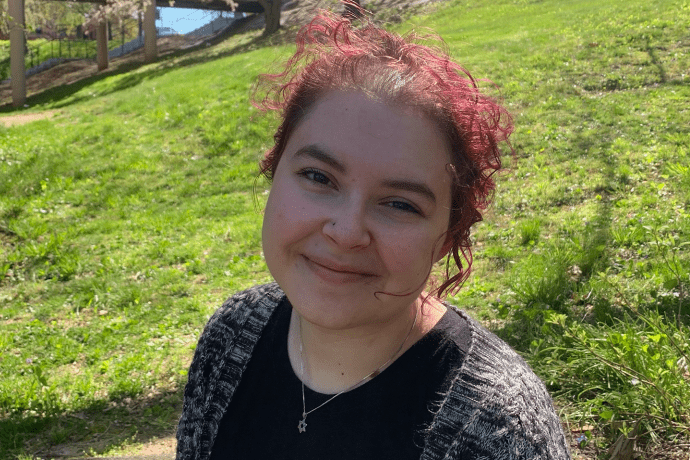 Pronouns: she/her/hers
Professional/Clinical Interests:
LGBTQ identity
Sex and relationships
Sexual and reproductive health
Attachment theory
Relational and Rogerian therapy
What clients may notice about my therapeutic style:
I believe in the power of relationships. Warmth and empathy are the guiding values in my clinical work. I strive to co-create a space in which clients feel safe, seen, accepted, and empathized with. I see you as the expert of your experiences as we question, reflect, and process together. I use the therapeutic relationship as a lens with which to explore other significant relationships and events in your life and as a vehicle for positive change and growth.
When I'm not at work...
I'm most likely playing "cozy" video games, drinking some kind of latte, swimming in the ocean, admiring the moon, or doting on my fluffy cat.
Education
BA, Mount Holyoke College (Gender Studies, magna cum laude)
Five College Certificate in Reproductive Health, Rights and Justice