Su Wasseluk, FNP
she/they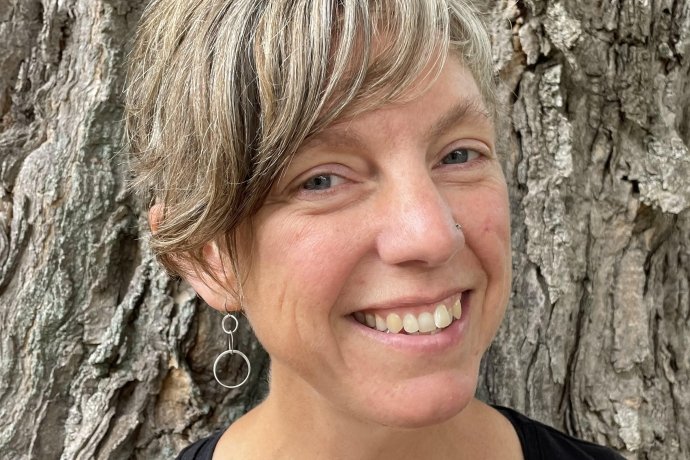 Month/year when you joined Health Services: August 2021
Role at Health services: Nurse Practitioner
Special interests, skills: My clinical background is in homeless health care and addiction medicine, so I'm very interested in social determinants of health and health equity. I was a farmer before I became an NP, so I know a thing or two about plants and plant-based nutrition. I'm also a certified Wilderness First Responder because I like to take very long walks; I thru-hiked the Appalachian Trail in 2015.
When I'm not at work you may find me… Outside (hiking, cycling, swimming, skiing…), upside down (I practice Iyengar yoga), chilling out (usually with cats, books, and tea).
One thing I do to support my own wellbeing is… be kind to others.