Angelica Mercado '18: Founder of Educación sin Límites
Angelica Mercado '18: Founder of Educación sin Límites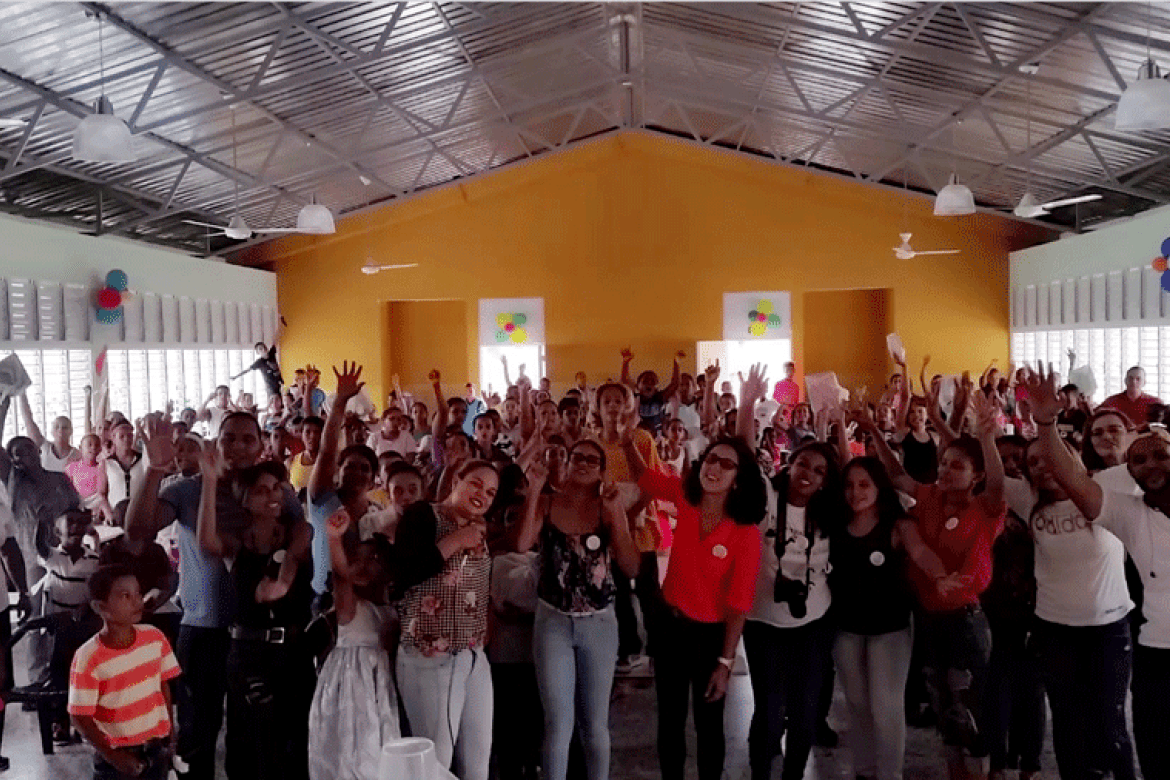 The Innovator
"What is your dream for the future?"  When Angelica Mercado '18 asked young people from her hometown that question, they didn't know what she meant.  This led Angelica to commit to work that enhances opportunities for children in rural communities of the Dominican Republic.
Education has been a powerful factor for Angelica and a focus of her studies — first at Borough of Manhattan Community College and now at Mount Holyoke. She's worked on an education based empowerment project for girls in Japan, supported Afghan women immigrants in NY, served as a teaching assistant for Students with Limited or Interrupted Formal Education in Boston, and worked with faculty and grad students from MHC's MAT program to help prepare Mount Holyoke undergraduates to take on international education internships around the world. Since 2016 she's leveraged all of this experience to create Educación sin Límites (Education without Limits) to spark and support the dreams of children in Puerto Plata, DR — by providing a mobile library, school scholarships and supplies, and workshops on various topics.
The Project
Educación sin Límites is a nonprofit organization that empowers rural communities in the Dominican Republic by encouraging them to dream big and continue their education. We achieve this by offering workshops that address the importance of communities and families supporting their children's education and sex education workshops to empower the decision making of teenagers.
Engagement in MHC-supported social innovation programming
Entrepreneurship Organizations and Society coursework (AY 2016-17); SI2 Seed Funding (2017).