Chemistry, chemical engineering and investment banking
Chemistry, chemical engineering and investment banking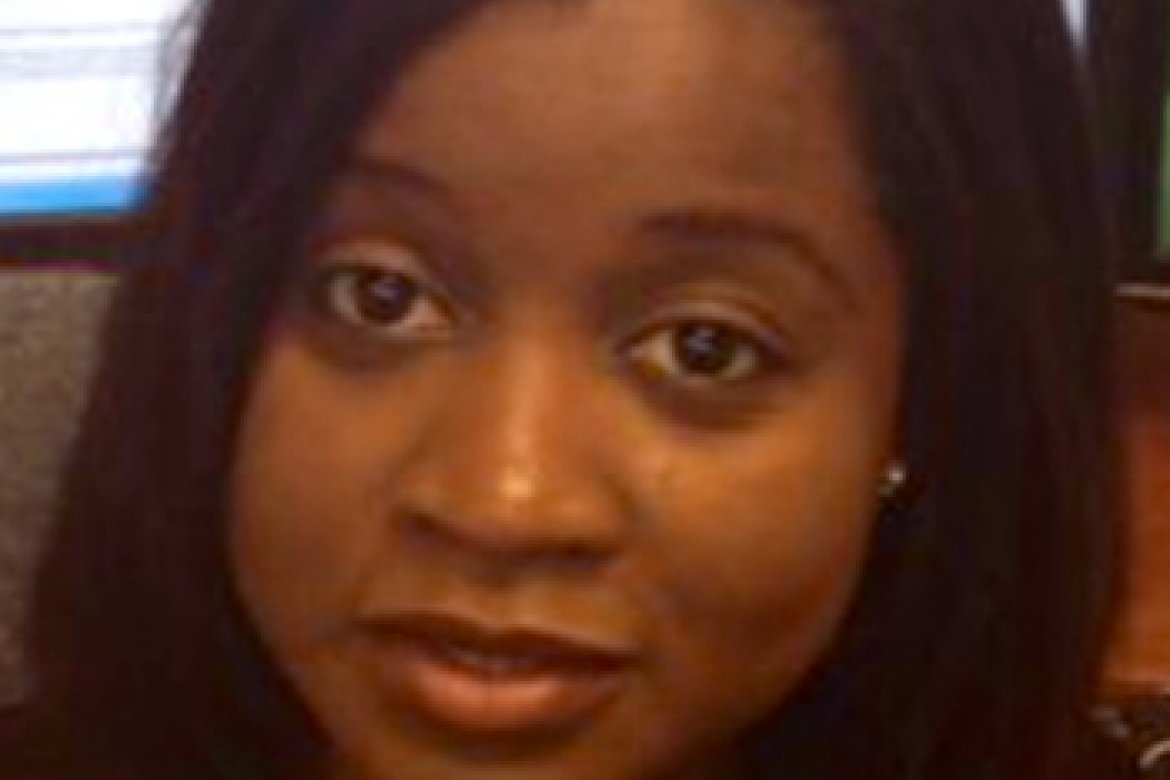 Nana Dufie Addo '05
Investment Officer, Asset Allocation and Risk Management, Washington State Investment Board
Academic focus: chemistry major and mathematics minor
Research group: Gomez Lab
Advanced degrees: M.S., Chemical Engineering, Stanford University
Dufie is an Investment Officer within the Asset Allocation team at the Washington State Investment Board (WSIB).
Prior to joining WSIB, she spent three years as an Investment Banking analyst with Lehman Brothers and the International Finance Corporation, and three years in Management Consulting with AngloGold Ashanti and Vodacom Congo, where she acted as a member of the Board.
Duffie's experiences have exposed her to a number of private equity, mergers/acquisitions, debt/equity financing, and project finance transactions across the North America, MENA, and Sub-Sahara Africa regions.
She holds an M.S. in Chemical Engineering from Stanford University and a B.A. in chemistry and mathematics from Mount Holyoke College. She co-founded the Ghana-US Alumni Network and the Stanford African Entrepreneurship Network and was awarded "Next Generation Leader' by the African Leadership Network.
She is currently a member of Golden Palm Investments' Portfolio Advisory Board and serves as an advisor to mPharma.