"Confronting Dystopia"
"Confronting Dystopia"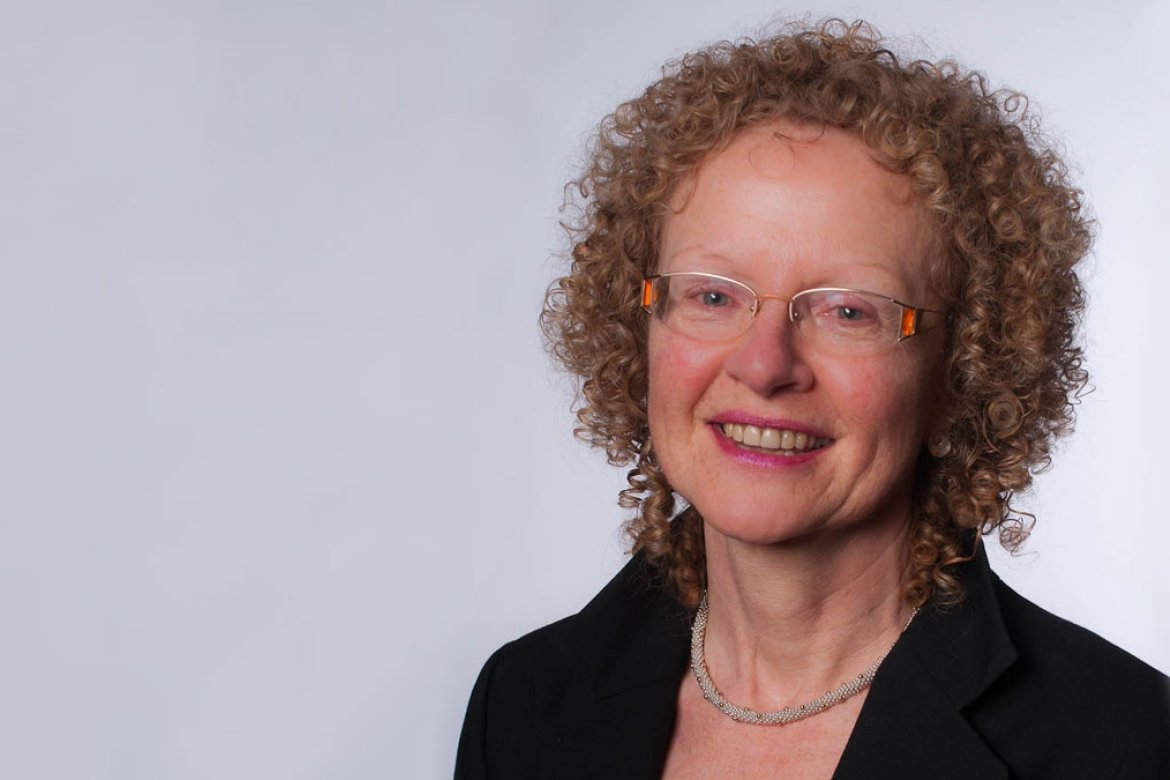 Mount Holyoke's Eva Paus will speak about her new book at the Odyssey Bookshop on Oct. 10.
The new book, "Confronting Dystopia: The New Technological Revolution and the Future of Work," examines the implications of the technical revolution on work — jobs, working conditions and income.
Edited by Eva Paus, the founding director of the McCulloch Center of Global Initiatives at Mount Holyoke College, "Confronting Dystopia" shows through its collection of essays that the world is already in the midst of a technological revolution that is impacting people the world over.
The reading takes place on Thursday, Oct. 11 at 5 p.m. at the Odyssey Bookshop in South Hadley.
The expert contributors are Vandana Chandra, Mignon Duffy, Dieter Ernst, Vincent Ferraro, Martin Ford, Juliana Martinez Franzoni, Irmgard Nubler, Robert Pollin, David Rueda, Diego Sanchez-Ancochea, Guy Standing and Stefan Thewissen.
Find your pathway. Visit.