Environmental film fest is food for thought
Environmental film fest is food for thought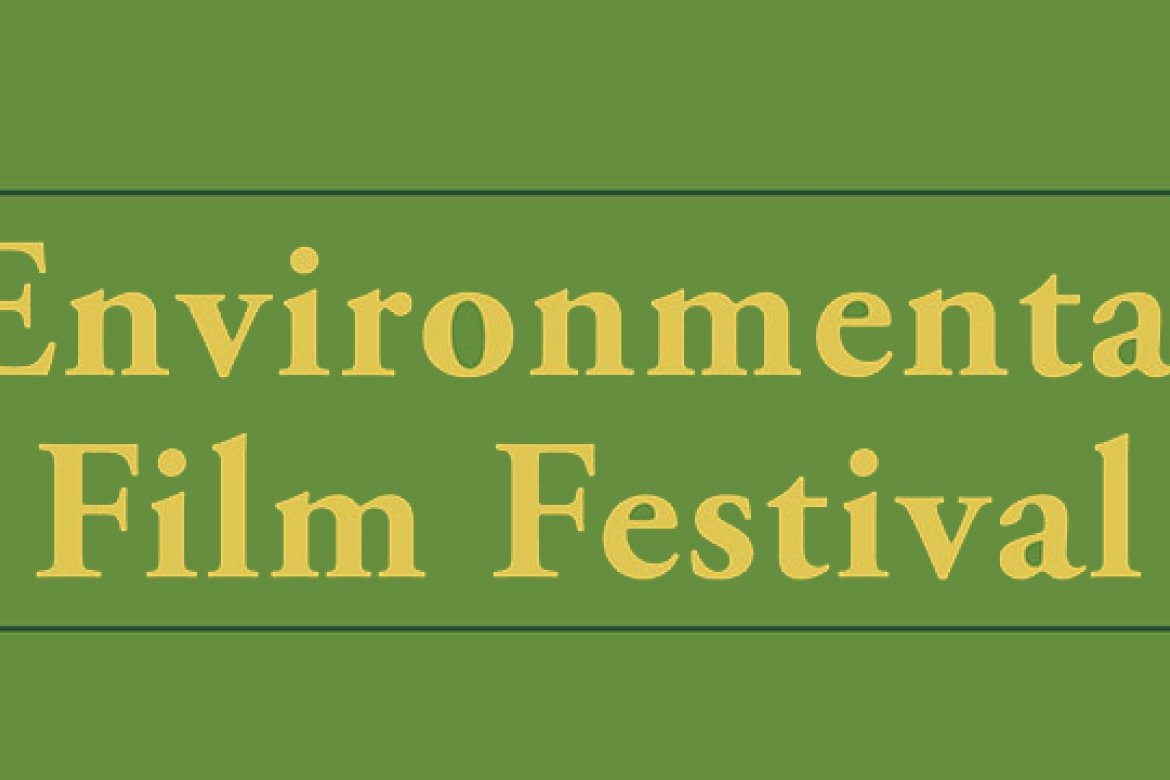 The Miller Worley Center for the Environment is bringing a three-day film festival to Mount Holyoke.
By Keely Savoie
In honor of Earth Day, Mount Holyoke College's inaugural Environmental Film Festival kicks off with a screening of "River of Gold," a documentary that shows the destruction of the Amazon rainforest as a result of illegal mining for gold.
Narrated by Academy Award winners Sissy Spacek and Herbie Hancock, the story of "River of Gold" is told through the journey of war journalists Ron Haviv and Donovan Webster traveling along Peru's Madre de Dios River with Enrique Ortiz, a Peruvian environmental activist and biologist, as their guide.  
The evening also features a talk by the filmmaker, Sarah duPont, who is president of the Amazon Aid Foundation. Slated for Thursday, April 19 at 7:30 p.m. in Gamble Auditorium, the event is free and open to the public.
The festival continues on Friday and Saturday with films examining other aspects of the ecological impacts of human behavior.
"We have selected the films to showcase critical environmental issues," said Catherine Corson, Leslie and Sarah Miller Director of the Miller Worley Center for the Environment, which is hosting the festival. "The festival is central to the College's commitment to sustainability and the Miller Worley Center's mission to educate our community about the most pressing environmental issues of our time."
The Environmental Film Festival runs from April 19 to 21 in various locations on campus.
Other documentaries in the festival focus on aspects of the food system, such as food access, labor rights and waste, by turning the spotlight on the various ways in which the foods we eat have an impact on society and the ecological world.
One offering on the docket, "Just Eat It," is presented in conjunction with the Dining Commons. Other documentaries include "Sacred Cod," "Food Chains," "Food for Change" and "The Last Pig."
Showtimes and ticketing information is available.