Environmental Intern: Neorgia Grant '20
Environmental Intern: Neorgia Grant '20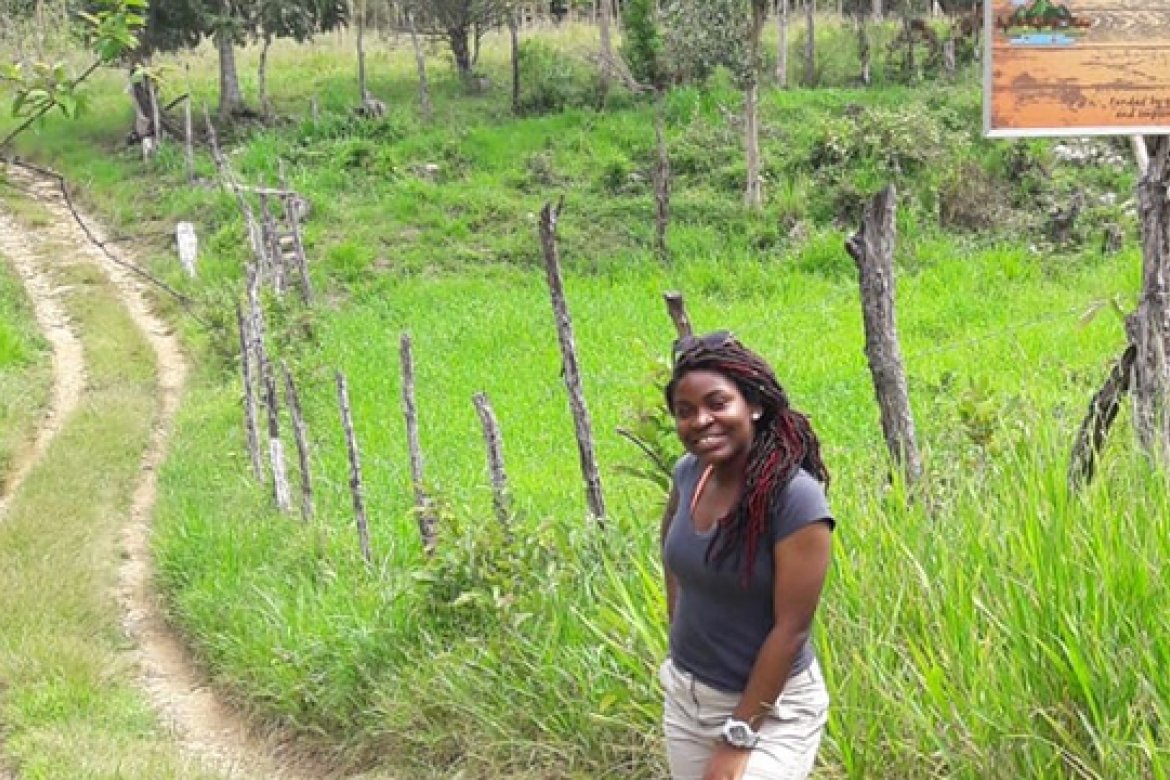 Name: Neorgia Grant '20
Hometown: Kingston, Jamaica
Major: environmental studies major
Pronouns: she/her
Internship: Southern Trelawny Environmental Agency, Jamaica
MWCE Preferred Partner? No
Internship: I interned with the Southern Trelawny Environmental Agency in Jamaica, and mostly worked in the Cockpit Country forestry reserve. The agency was born out of a national focus on parks and protected natural treasures and resources in Jamaica, such as Cockpit Country. It addresses environmental problems affecting southern Trelawny, facilitates environmentally friendly economic and community development activities, and promotes sustainable use of the natural resources of Cockpit Country.
Duties and tasks: I worked on projects within the agency's sustainability task force, and mainly focused on educational and social outreach. The members of my group and I worked on plans to better include Cockpit Country Adventure tours in an educational setting for primary, secondary and college students across the island. I was also responsible for improving the agency's social media bases — Facebook, Instagram, Twitter — and its website. I assessed and critiqued each account and devised a guide for maintaining them and building optimum outreach.
Best advice: Be proactive! Bring your ideas to the table and take initiative.