Gayatri Rangachari Shah '94, MHC Shakti Founding Partner
Gayatri Rangachari Shah '94, MHC Shakti Founding Partner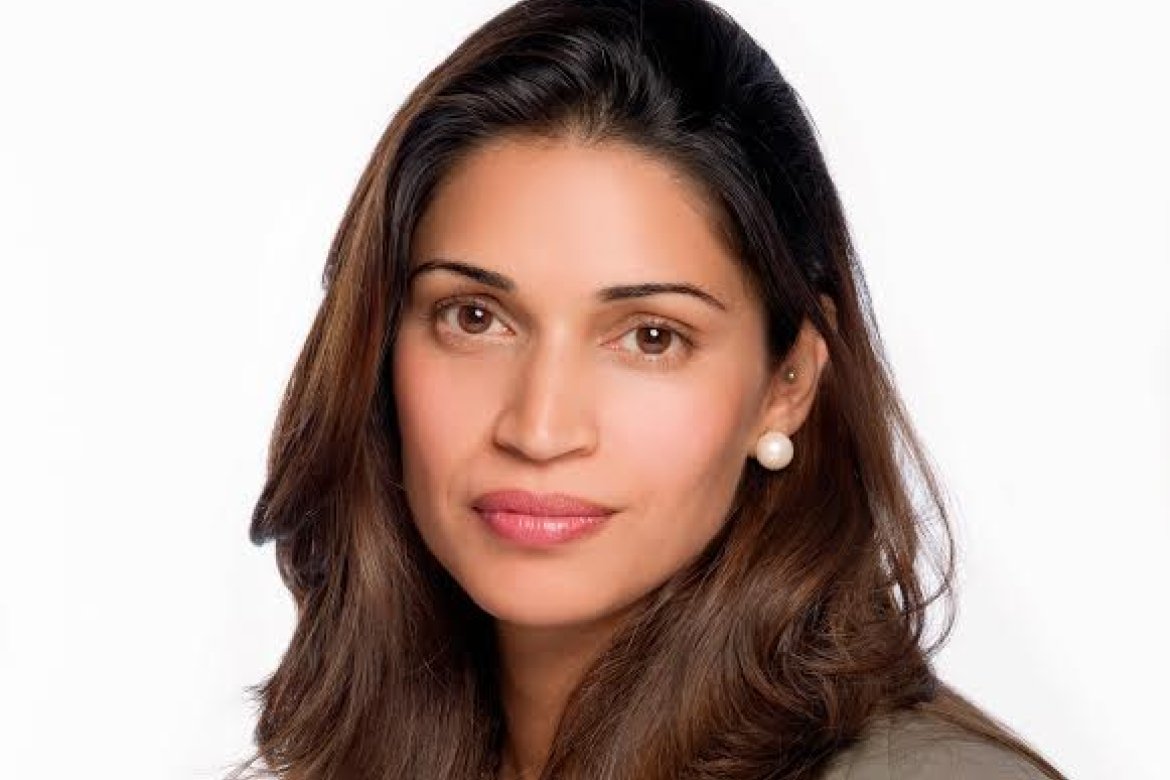 Gayatri Rangachari Shah is Vice President, Asia, Tina Brown Live Media, a live journalism platform that produces the Women in the World Summit, a joint venture with the New York Times. Gayatri's work has appeared in the New York Times, the Indian Express, Mint, Architectural Digest, Vogue, Condé Nast Traveler, Elle, and CNN.com. She is a contributing editor at Harper's Bazaar.
Before foraying into journalism, Gayatri had a varied career as a management consultant at the Monitor Group in New York, Boston, and London, an equity analyst at Deutsche Bank in New York, and a British civil servant at Her Majesty's Treasury in London.
Gayatri double majored in economics and politics at Mount Holyoke College and holds an MS in journalism from Columbia University. She has lived all over the world including Hong Kong, Beijing, New York, London, Paris, Berlin, Islamabad, and Algiers. She lives in Mumbai with her husband and two children, and their dog.