Giving students an engaged global education
Giving students an engaged global education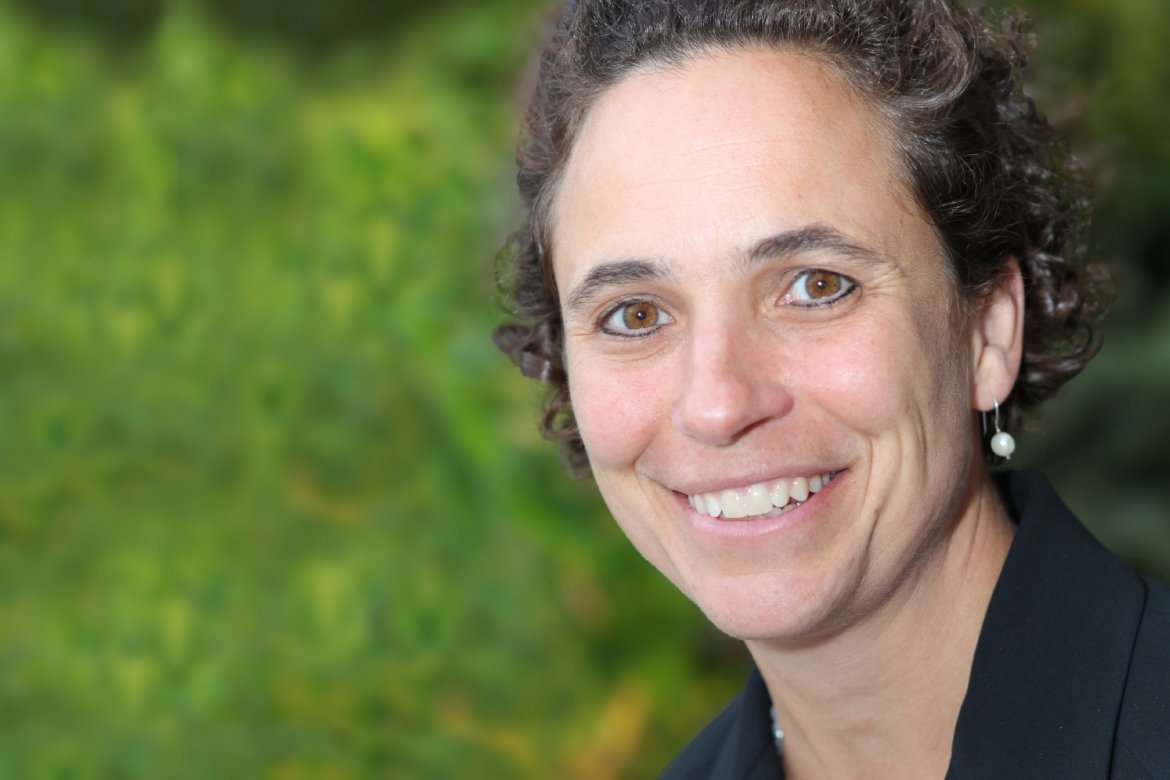 This year's Global Challenges Conference focuses on changing global–local inequalities and features keynote speaker Diana Wells of Ashoka.
This year's Global Challenges Conference, hosted by Mount Holyoke College, addresses growing socioeconomic inequalities at global and local levels. The conference, Global–Local Inequalities: Social Change for Sustainable Communities, will connect students with leaders from around the world, including alumnae who tackle inequality and injustice every day. 
The public is invited to attend the keynote address, "Toward A New Equality: Building Changemaker Talent Globally," given by Diana Wells, president of Ashoka, a global organization that has been supporting and advancing social entrepreneurship in more than 80 countries since 2007. The talk will be held on Friday, February 16, at 7:30 p.m. in Gamble Auditorium. 
The conference, organized by the McCulloch Center for Global Initiatives, will continue on Saturday, February 17, for students enrolled in the course associated with the conference, along with registered alumnae. 
Mount Holyoke presents the Global Challenges Conference every two years. The focus of this year's event aligns with growing student and faculty interest in global–local engagement and increasing institutional support for social innovation and entrepreneurship to drive positive change. 
"The Global Challenges Conference — and the work of the McCulloch Center — exemplify Mount Holyoke's commitment to an engaged global education, and the ways in which such an education develops in students both a sense of responsibility to others and to social change, and empowers them to lead in bringing about that change," said Sonya Stephens, acting president. 
"The conference convenes distinguished alumnae and other leaders addressing significant global issues and connects them with our students in solution-oriented discussions about the contemporary challenges facing the planet and its people," Stephens said. 
In contrast to past global challenges conferences hosted by the McCulloch Center, which brought policy-level scholars and practitioners to the College, this conference brings changemakers at the community level — including alumnae. To date, 40 graduates of the College have registered for the conference, and 145 students are pre-registered for the required class leading up to it. 
"At the conference, students will pitch and get feedback on their innovative ideas," said Eva Paus, Carol Hoffmann Collins Director of the McCulloch Center for Global Initiatives and professor of economics. "They will get the chance to expand their knowledge, skills and networks to become thought leaders and actors around the world." 
Presenters and panelists at the conference will delve into social innovations that address persistent overlapping issues: 
income-generating activities for women that give them access to education, training and funding

the built environment, including access to housing and electricity

food security, such as nutritious, affordable food. 
In the companion course leading up to the conference, students analyze how institutions, policies and distribution of power at the national and global levels shape access to critical resources. 
In addition to Paus, the faculty team collaborating to teach the course includes:
Become a changemaker. Learn more.