Interim VP for enrollment management named
Interim VP for enrollment management named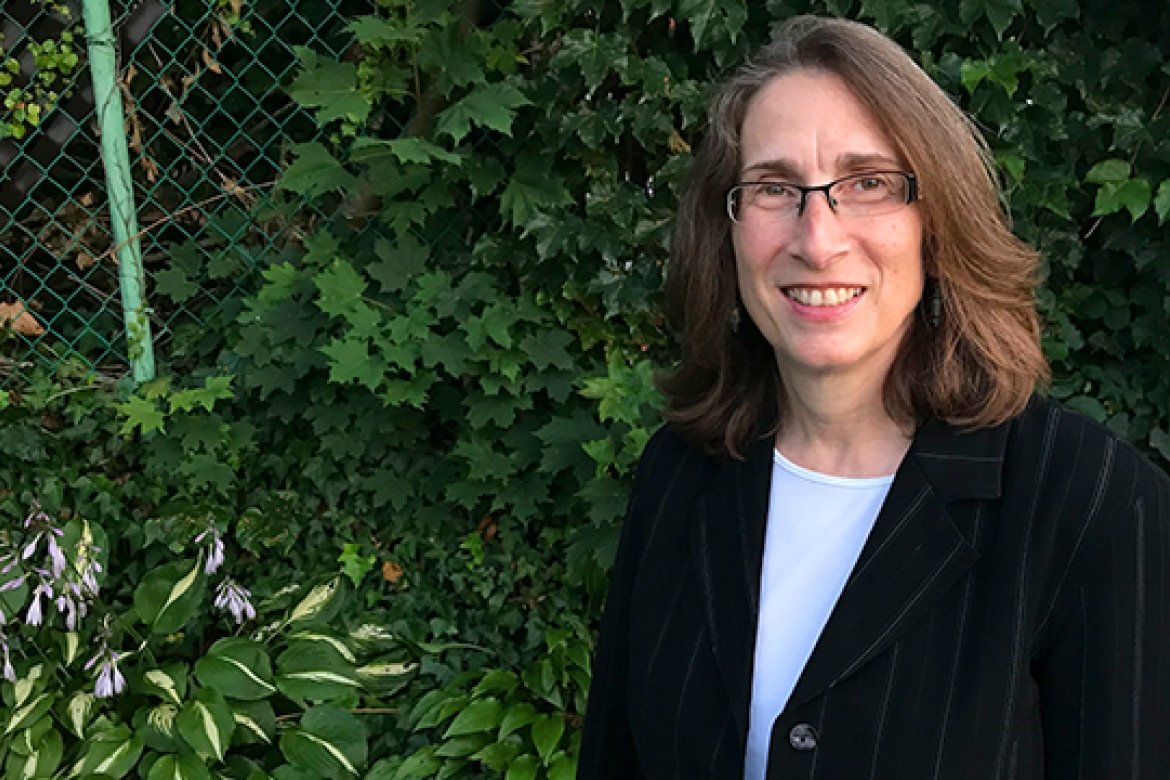 Robin Randall is joining Mount Holyoke's Office of Admission, and will serve as the interim vice president of enrollment management in 2018-19.
Robin Randall will join Mount Holyoke's Office of Admission and, in 2018-19, will serve as the interim vice president for enrollment management while the College conducts an extensive national search.
President Sonya Stephens made the announcement following Gail Berson's recent decision to pursue a new opportunity as director of college counseling at the Lycée Français de New York.
"In appointing Robin as the interim vice president, the College is getting an accomplished enrollment professional with a long history of admissions, financial aid and data-driven strategic leadership," Stephens said. "These skills are critically important, given the College's commitment to excellence and access."
Randall comes to Mount Holyoke after 22 years at Wheaton College, where she most recently served as the assistant vice president for enrollment and student financial services, leading data-driven efforts to improve enrollment, access and affordability.
Her commitment to the liberal arts and her extensive experience in the field make her an ideal choice to lead Mount Holyoke's complex and ambitious enrollment goals at this time, and in this transitional moment.
"Robin has a strong commitment to enrollment operations and collaborative leadership, both of which will allow the admission office to build upon its many successes and to continue to innovate" Stephens said. "Her expertise and leadership style will complement and support our existing team's knowledge, expertise and skill."
Randall, who starts at the College on September 1, is looking forward to joining the Mount Holyoke staff.
"They have built a very strong team, filled with talented and dedicated professionals," she said. "We will have a very productive year working together and with colleagues across campus to achieve the College's enrollment goals."
Randall earned a Bachelor of Science degree in communications from Ithaca College and an MBA from the Simmons College Graduate School of Management, now known as the School of Business.
She resides in Providence, Rhode Island.