Keynote respondent
Keynote respondent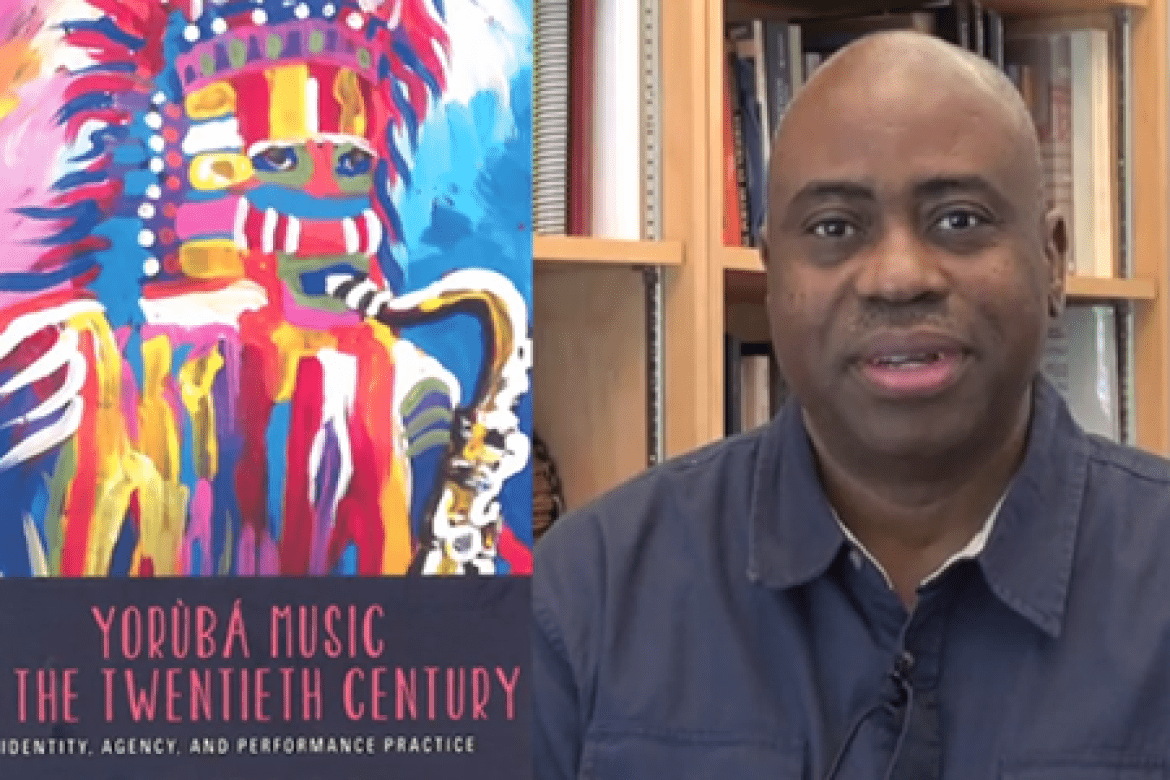 Olabode Omojola delivered talks and papers Princeton and in Lagos.
During December and January, Olabode Omojola, Five College Professor of Music, was a respondent to Michael Veal's keynote address: Sixth International Symposium on the Music of Africa: "Chaos or Curvelinearity: Digital Architecture and Distortions of the Africanist Grid in the Late Music of John Coltrane" at Princeton University.
He was a convener at a concert of African art music in honor of Akin Euba at the MUSON Center in Lagos and at the International Symposium on African art music in honor of Akin Euba at the University of Lagos, which featured four keynote speakers and over 100 participants from Ghana, Nigeria, the United States, Britain and South Africa. Omojola presented a paper titled: "Musical and Dramatic Narratives in Akin Euba's Orunmila Voices: Songs from the Beginning of Time." He wa also featured in a live television discussion on the topic, "Focus on Art in Africa" on TV Continental in Lagos.