Leykia Nulan named Dean of Admission
Leykia Nulan named Dean of Admission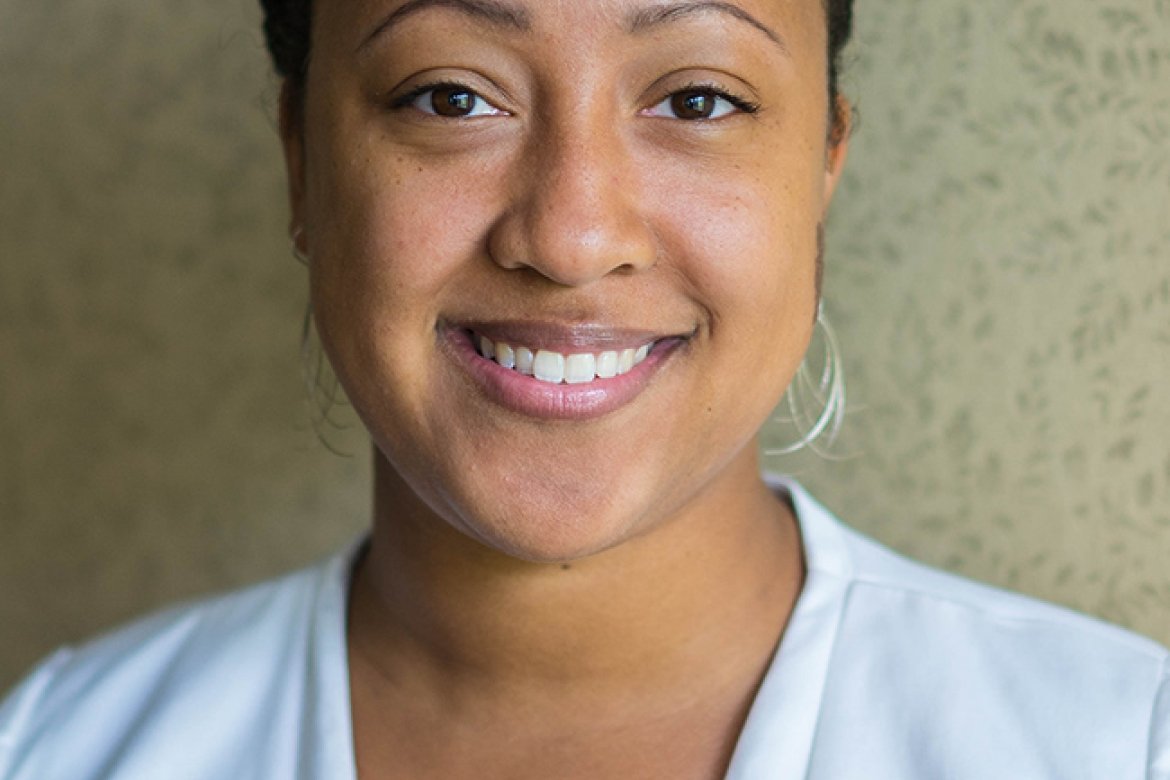 Leykia Nulan has been named the Dean of Admission for Mount Holyoke College
Leykia Nulan has been named Dean of Admission at Mount Holyoke College. She will start her new role on October 1, 2019. 
Nulan is currently at the University of Massachusetts Amherst, where she is the director of freshman admissions and assistant provost for diversity and enrollment. While there, she developed enrollment targets for over 100 majors in 10 schools and colleges at the university and facilitated a three percent increase in underrepresented students in one admission cycle.
"Leykia is a distinguished professional whose commitment to excellence has produced impressive enrollment results," said Robin Randall, vice president for enrollment management at Mount Holyoke. "She is recognized widely for her thoughtful community engagement and advocacy on behalf of students. Her leadership will help guide the efforts of a very experienced and successful enrollment staff to best promote the extraordinary power of a Mount Holyoke education to a growing pool of prospective students."
"It is my pleasure and an honor to serve as the Dean of Admission and I look forward to joining the campus community this fall," said Nulan, who recently received the 2019 Professional of the Year Award at the 2019 New England Association for College Admission Counseling's annual conference. This award honors individuals with a proven record of accomplishment who have made a difference in the lives of their students, their institutions, their profession and the Association. Award recipients are strong and ethical advocates for students and their institutions and throughout their careers. 
Nulan previously worked at Amherst College as associate dean of admission and coordinator of diversity outreach and as associate director of student activities. She began her career in admission at Wheaton College as an assistant director and multicultural admission counselor. She has a bachelor's degree from Wheaton College, where she was a Posse Scholar, and a master's degree in higher education policy from the University of Pennsylvania.