MHC opposes the congressional tax bill
MHC opposes the congressional tax bill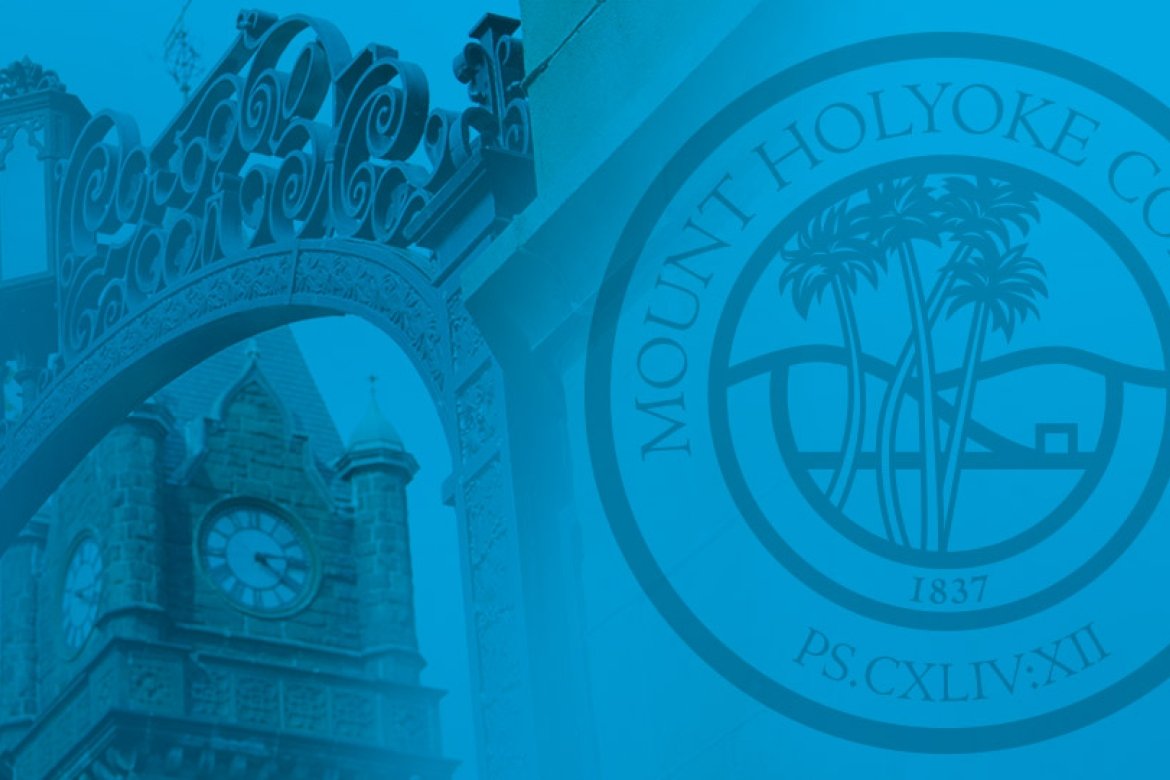 The proposed congressional tax bill would undermine the stability of colleges and universities while reducing student access to higher education.
Mount Holyoke College stands against the tax bill proposed by the U.S. House of Representatives.
The bill includes provisions that would significantly impact higher education and the College, Acting President Sonya Stephens wrote in a letter to Rep. Richard E. Neal, a Massachusetts congressman and a former member of the College's Board of Trustees.
By cutting tax rates for businesses and individuals and removing current tax benefits, the bill would undermine not only the stability of public and private colleges and universities but also the ability of low- and moderate-income students to access affordable higher education.
Stephens urged Rep. Neal to continue to fight for increased access to higher education and to champion tax policies that serve the interests of all Americans.
Proposed changes to the tax code include:
a 1.4 percent excise tax on certain private college/university endowments (a cost of millions of dollars to Mount Holyoke College over the next 3-5 years)
doubling the standard deduction for individuals and couples, which would lower the incentive for charitable giving
eliminating all personal exemptions, including the deduction of college-age dependents
a new version of the American Opportunity Tax Credit that will eliminate the tax benefit for: non-traditional students who take more than five years to complete their degree; graduate students; and lifelong learners
the repeal of: the Hope Scholarship Credit; the student-loan interest deduction; the Section 117(d) tuition reduction assistance; and Section 127 employer-provided educational assistance
the discharge of certain student-loan indebtedness on account of death or disability
the repeal of private activity bonds, which would preclude colleges and universities from tax-exempt bond financing
the introduction of an excise tax on executive compensation
an unrelated business income tax (UBIT) would be applied to income that is derived from research that has not been made publicly available
Below are resources and background information on how members of the Mount Holyoke community can help the College maintain its commitment to access to education for all Americans.
Resources