MHC professor to discuss Turkish human rights
MHC professor to discuss Turkish human rights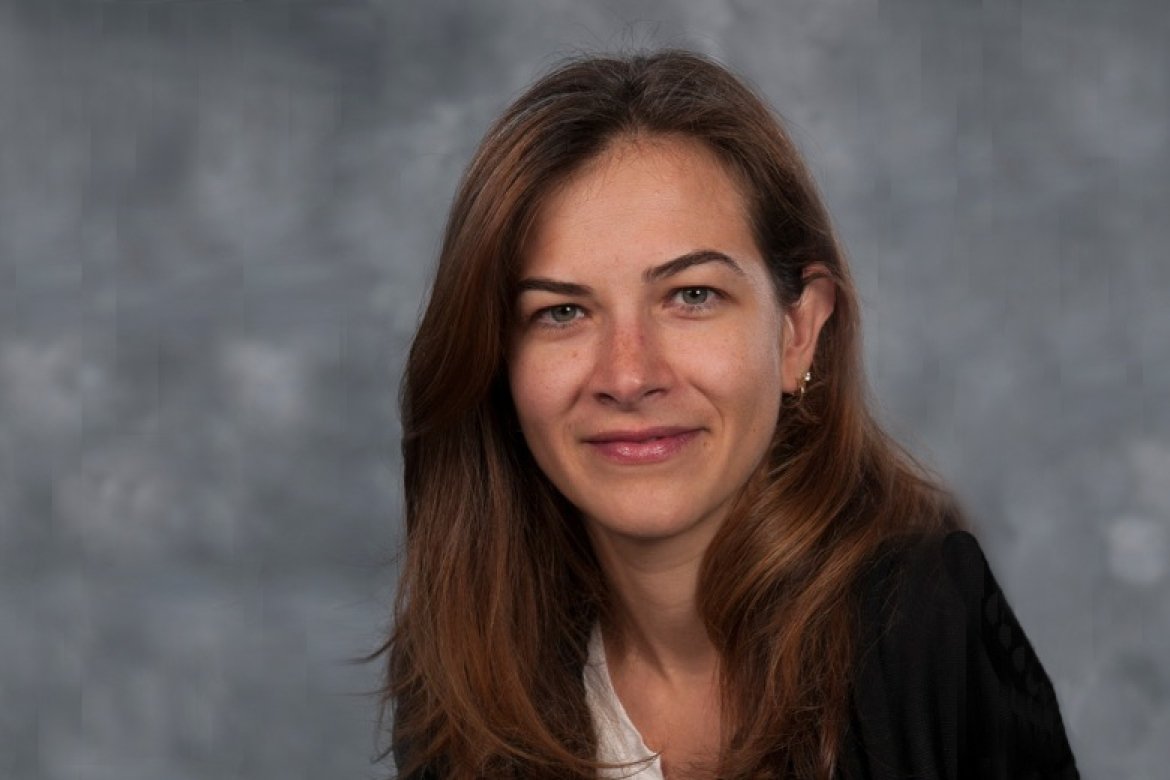 Elif M. Babül will give a reading from her new book about Turkey's humanitarian issues during its transition to EU membership, on Nov. 16 at the Odyssey.
Turkey's politically fraught human rights are a key indicator — not always positive — of its governmental legitimacy, says a new book, "Bureaucratic Intimacies: Translating Human Rights in Turkey," by Elif M. Babül, an assistant professor of anthropology at Mount Holyoke College.
Babül found that the institutional changes Turkey has made in its efforts to become a member of the European Union have significant implications for its citizens' human rights. She will give a reading from the book on Thursday, November 16, at 7 p.m., at the Odyssey Bookshop.
"It is rare for a book with such theoretical breadth and consideration of high-level political and institutional transformation to also offer such amazing, unexpected on-the-ground detail," wrote Esra Özyürek of the London School of Economics. "'Bureaucratic Intimacies' makes a totally fresh contribution into how European Union harmonization and human rights education seminars actually function."
Babül spent more than two years traveling all over Turkey to talk to police officers, justice workers, health care workers and others in human rights training programs, observing that the EU transition process does not always advance human rights.