MHC receives NSF grant for microscopy
MHC receives NSF grant for microscopy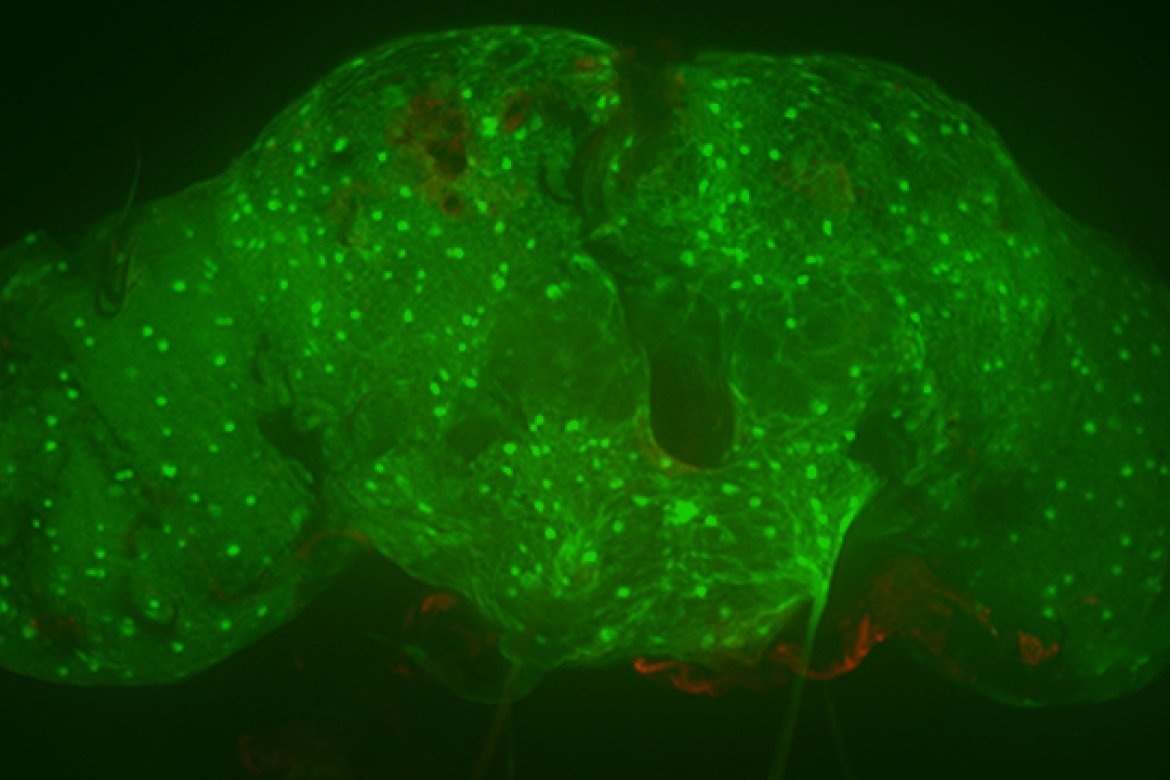 The new advanced microscopy system will bring new research, interdisciplinary collaboration and community outreach opportunities to Mount Holyoke.
Five faculty members at Mount Holyoke College have received a grant for more than half a million dollars from the National Science Foundation for an advanced microscopy system. The new equipment will facilitate multidisciplinary research and training for Mount Holyoke students, as well as contribute to inter-institutional collaborations.
The faculty members are: Kenneth Colodner, assistant professor of neuroscience and behavior; Kyle Broaders, assistant professor of chemistry; Kerstin Nordstrom, Clare Boothe Luce Assistant Professor of Physics; Jared Schwartzer, assistant professor of psychology and education; and Craig Woodard, Christiana Smith Professor of Biological Sciences.
"This new cutting-edge piece of equipment will be valuable to a variety of faculty and students across the STEM disciplines," said Gary Gillis, associate dean of faculty and director of the Mount Holyoke College Science Center. "This grant highlights once again the efforts of our faculty to provide our students access to the most up-to-date technology in their classes and research labs."
Mount Holyoke is committed to offering students the opportunity to work on electronic microscopes and other critical tools. Gaining such technical, specialized fluency as undergraduates prepares students for the equipment they will encounter in graduate school and throughout their careers.
What's your focus? Visit.