Mount Holyoke's new Maria scholarships
Mount Holyoke's new Maria scholarships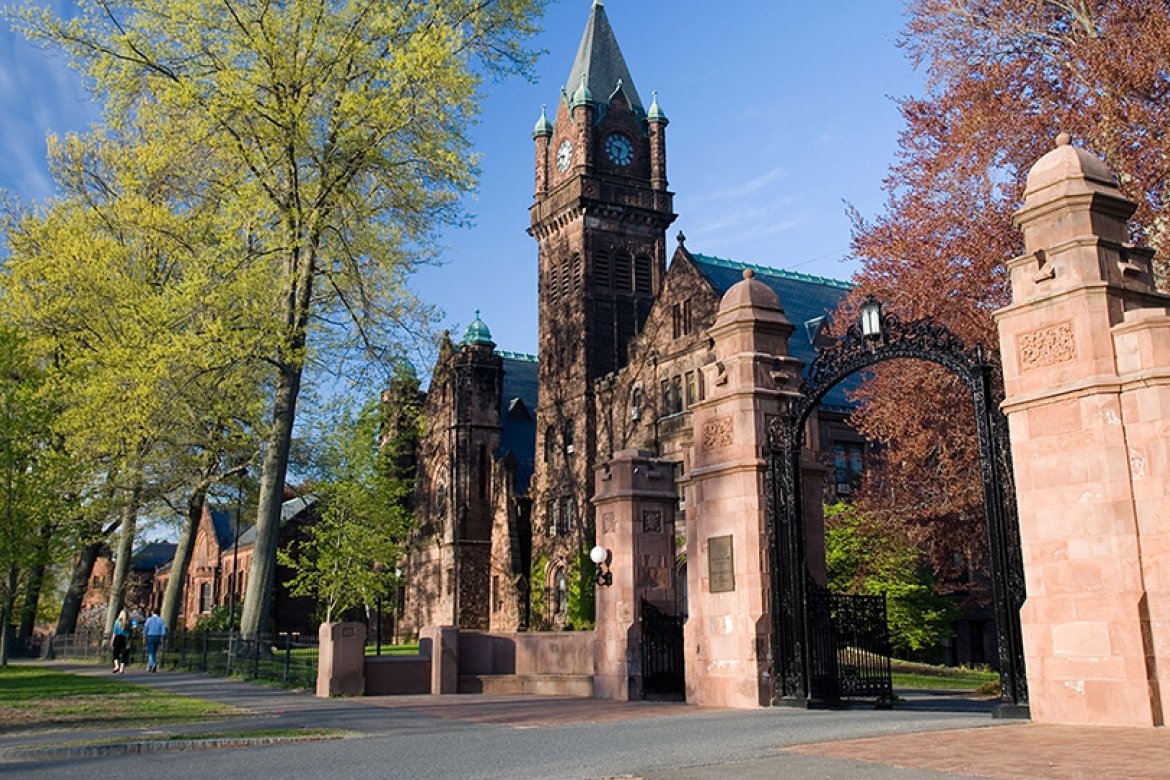 In the aftermath of Hurricane Maria, Mount Holyoke College is offering scholarships for students in Puerto Rico.
In response to the devastating hurricane that swept through Puerto Rico earlier this fall, Mount Holyoke College is offering two full and two partial scholarships for students enrolling in the class of 2022 or transferring from a college or university on the island. 
"While we know that some progress has been made since Hurricane Maria, it is still clearly a challenging situation requiring fortitude and optimism as the island rebuilds," said Gail Berson, the College's vice president for enrollment and dean of admission.
"The Mount Holyoke College Maria Scholarship Award recognizes and rewards the educational merits of students who have persevered in their programs of study and through their community engagement, and who are preparing to give back to their home, which will need their leadership and talent in the years ahead," Berson said.
Through the Maria Scholarship Award, the College will award two full tuition scholarships, a value of close to $200,000 per recipient over four years, to admitted first-year students from Puerto Rico.
The College also will award a renewable $25,000-per-year merit scholarship to two students who transfer from the University of Puerto Rico, due to circumstances arising from the storm.
Eligible students are invited to apply through the Common Application or the Coalition Application.
Tell your story. Apply.