Remembering Joseph Brodsky
Remembering Joseph Brodsky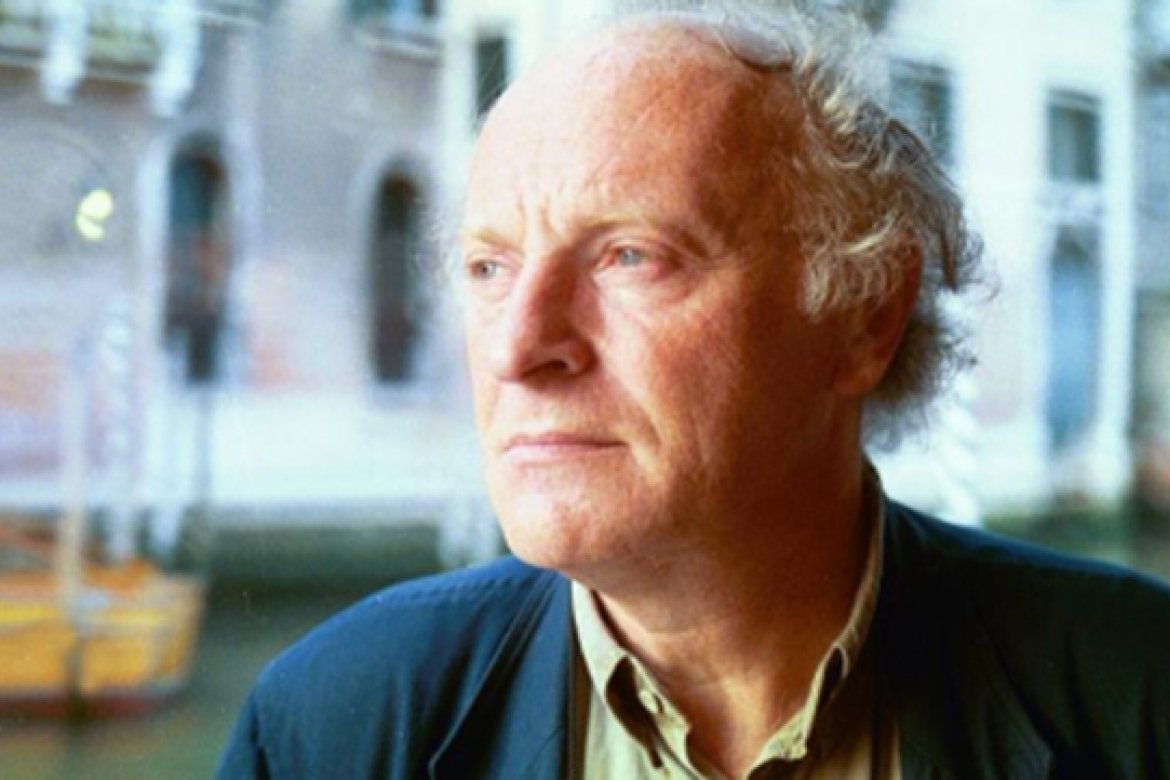 Joseph Brodsky began teaching at Mount Holyoke in 1974. For the last fifteen years of his life until his death in 1996, he was Andrew W. Mellon Professor of Literature at the College. He died at the age of fifty-five. He was a recipient of the Nobel Prize for Literature in 1987 and was appointed United States poet laureate in 1991.
Joseph Brodsky, Andrew Mellon Professor of Literature, died January 28 in New York, apparently of a heart attack. The renowned poet, Nobel Prize winner and former U.S. Poet Laureate was fifty-five years old.
Hailed as one of the greatest poets of his generation, Brodsky's work led to government harassment in his native Soviet Union that included eighteen months' hard labor in an Arctic work camp. Brodsky has lived in the United States since his exile from the USSR in 1972 and has taught English and Russian literature at Mount Holyoke since 1981.
Though best known as a poet, Brodsky also published essays, plays, and prose works. He wrote in English and Russian and garnered accolades including the 1981 MacArthur Award, the 1986 National Book Critics Circle Award, and the 1987 Nobel Prize in Literature. As Poet Laureate in 1991, Brodsky fought to make poetry easily available to people from all walks of life. "Poetry is perhaps the only insurance...against the vulgarity of the human heart, and should be available to everyone at low cost," he once said.
Joseph Ellis, Ford Foundation Professor of History, said of Brodsky, "I shall always remember him in full flight. He taught that way, asking students to sail with him inside the language, where he believed the gods and the truths live forever." Peter Scotto, associate professor of Russian, said that students who took Brodsky's courses "had the privilege of hearing a great poet think out loud about other very great poets. He made a real impact on the lives of a number of his students."
One of them, Jessica Yocum '96, remembers Brodsky as "an incredible professor and poet. He wanted us to understand more than the written words on the page, to see past them and use them as a window into the poet's soul. Then it hit me: I was learning about these poets from this man, sitting at the front of the class flicking ashes into a coffee cup, who was now considered to be Russia's greatest poet." But despite his worldwide renown, Scotto said the surest way to annoy Brodsky was to treat him as a celebrity. "You knew the magnitude of the poet you were dealing with, but at the same time, Brodsky was a real human being."
A campus memorial service for Brodsky was held in Abbey Chapel, honoring his memory and achievements. 
MHC celebrated the 70th anniversary of Joseph Brodsky's birth by hosting an event in the New York Room and the Sycamores on October 8th, 2010. Speakers included President Lynn Pasquerella, Senator Rosenberg, and other VIPs. Read more...
Further Readings