Ryan Wallace, MATL'18 returning to campus to co-teach X.EDUC-458
Ryan Wallace, MATL'18 returning to campus to co-teach X.EDUC-458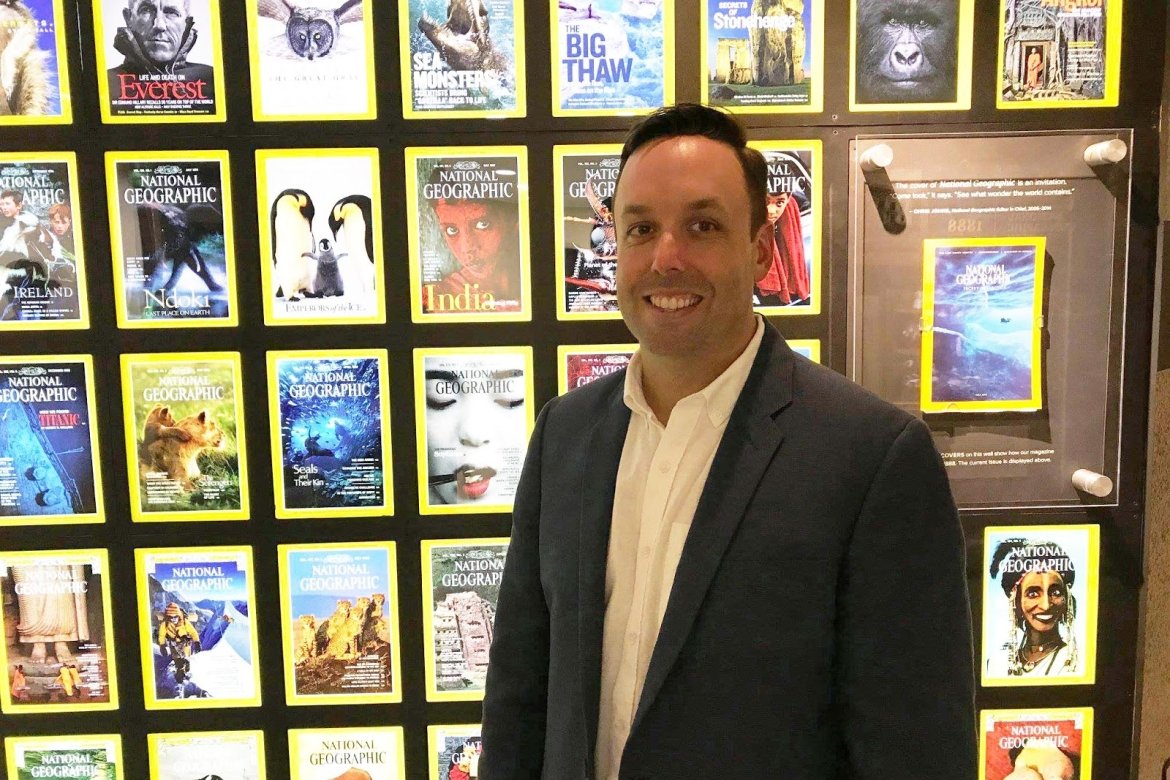 Ryan Wallace, MATL'18 will be returning to campus to co-teach X.EDUC 458: Owning Assessments and Data for Student Learning.
Wallace currently teaches ELA at Tolman High School in Pawtucket, RI. He was initially drawn to MHC's MATL program because of its focus on teachers and its flexible online format. He says, "I had bounced around from grad program to grad program, but could never decide on what I wanted to concentrate. I wasn't ready to go the admin route, and felt as if I was experiencing deja vu in the literature courses in which I enrolled. I knew I wanted to do something that would have a positive impact on my students as well as my colleagues, school, and district. The MATL program was new, unique, and teacher focused. I loved the idea that I could be virtually present in class and still maintain all the other duties "life" requires."
For Wallace, the most valuable aspects of the MATL program were the professional dialogue between his classmates, the professors, and guest speakers which opened a whole new world of professional learning. Collaborative, meaningful discussion was the heart of each class. The time always flew by as they discussed real issues through a solution-oriented lens.
Wallace was able to balance the demands of being a teacher and MATL student due to the flexible and relevant coursework. He says, "Everything we discussed and created had a real time impact on my practice. Nothing ever felt contrived, thusly, being a grad student was an extension of my day to day teaching. (As a father of two, the crockpot helped out a lot as well.)"
The MATL program has helped Wallace become more cognizant of what materials he chooses for his students. Additionally, he tends now to question the policy and procedures that have become commonplace over the past few years.
Since completing his MATL, Wallace plans to continue to teach and look for a position that will allow him a greater leadership role. If that role never materializes, he'll make one!
For his Capstone project, Ryan pursued National Board Certification in order to bring his teaching to the next level, challenge himself, and reawaken the idealism that can become clouded through the year to year routine. His coach was Cindi Rigsbee.