San Juan mayor to visit MHC, local community
San Juan mayor to visit MHC, local community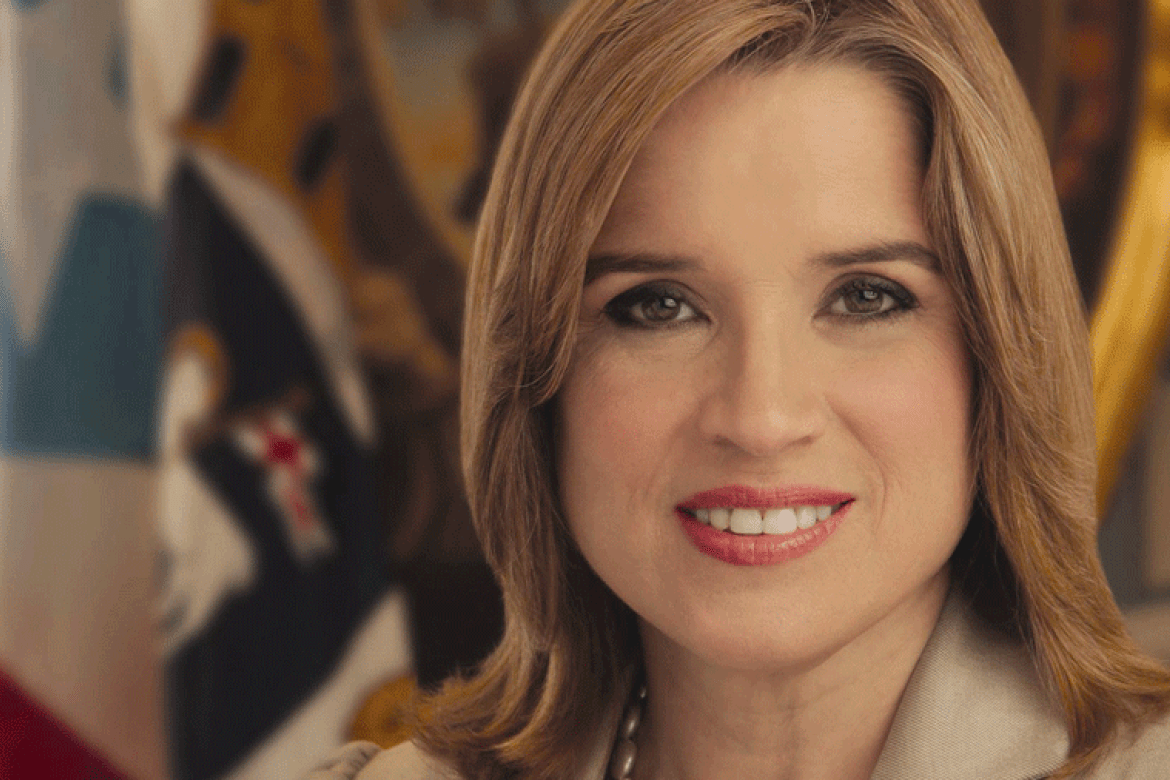 Important update posted January 29. 2018:Carmen Yulín Cruz Soto, mayor of San Juan, Puerto Rico, will speak at Mount Holyoke College onThursday, April 26, 2018.
Mount Holyoke College will host the mayor of San Juan, Puerto Rico, Carmen Yulín Cruz Soto, in April.
Cruz has been an indefatigable voice for the population of Puerto Rico. In coming to Mount Holyoke, she will deliver her message of leading in a time of crisis to the campus and to the entire region, which has been inspired by her leadership.
"Mayor Cruz has so much to teach us about leadership and courage in times of crisis, about successful public advocacy and public service, and about how to spark hope when it is difficult to do so," said Amy E. Martin, interim director of the Weissman Center for Leadership, which is overseeing the mayor's visit. "Her visit will provide wonderful opportunities to continue the important community collaboration that is central to our work at the Weissman Center and at the College and to foster connections with those people displaced by Maria who have relocated locally."
Since well before Sept. 20, when Hurricane Maria wrought devastation on the U.S. territory of Puerto Rico, Mount Holyoke has engaged in community work in the neighboring communities of Springfield and Holyoke, which has the largest percentage Puerto Rican population in the country, outside of Puerto Rico itself. After the hurricane, Mount Holyoke's efforts have continued as the region has absorbed more than 1,000 storm migrants.
From assisting with resettlement support to urban gardening projects aimed at the Latinx community, from youth programs with a focus on academic development among the predominantly Puerto Rican population in Holyoke to Maria scholarships, Mount Holyoke College has been an active partner in working with the communities affected by Hurricane Maria.
"Having Mayor Cruz here mirrors and advances Mount Holyoke's commitment to leadership and public service in local, national and international contexts," said Martin, who is also Professor of English on the Emma B. Kennedy Foundation.
Mayor Cruz will speak at the College on April 26. More information is available here.