Mountain Day Reunions were started in 2011 by a few very homesick golden sphinxes led by Meredith Nelson '11. The way it works is simple: When the bells toll on Mountain Day the reunions begin! 
Find a Mini-Reunion!
Events will be listed as they are received and will be held at all locations listed below at 6:37 p.m. (18:37) local time unless otherwise indicated by the host. Be sure to connect with the host, let them know you're joining and share the event with friends.
Maryland
New Jersey
New York
Pennsylvania
Virginia
Washington, DC
Illinois
Indiana
Chocolate Moose
405 S Walnut St 
Bloomington, IN 47401
Organized by: Stacie King '93
Java House (coffee bar), Broadripple on the Monon 
965 E 64th St
Indianapolis, IN 46220
Saturday, Sept 16
3–5 pm
Organized by: Catherine Boeckmann '90
Kentucky
Sorella Gelateria
591 W. Short Street
Lexington, KY 40507
Organized by: Samantha Brot '12
Michigan
Minnesota
Ohio
Connecticut
Maine
Massachusetts 
New Hampshire
Rhode Island
Florida
Sweet Alps (Homemade Ice Cream +vegan)
17860 SE 109th Avenue 
Summerfield, FL 24491
Organized by: Christa Carnegie '67
Georgia
North Carolina
The Hop
640 Merrimon Ave, 
Asheville NC
Organized by: Kate Lasher '14
Jeni's Splendid Ice Cream
908 W Main Street 
Durham, NC 27701
Organized by: Savannah Marciezyk '16
California
Idaho
Oregon
Ice Queen
2012 SE 11th Avenue
Portland, OR 97214
Thursday, September 28
6:37 pm (AKA 18:37)
Organized by: Sarah Binns '08
Utah
Washington
Milk Drunk
2805 Beacon Ave S
Seattle, WA 98144
Organized by: Miriam Janove '06 and Elise Evans '10
New Mexico
Häagen-Dazs (On the Plaza!)
56 E San Francisco Street 
Santa Fe, NM 87501 (On the Plaza!)
Organized by: Carol Guasti '79
(1st Mountain Day event in Santa Fe!)
Australia
Messina Circular Quay
Gateway, 1 Macquarie Place 
Sydney,  NSW 2000
Thursday, Sept 21
6:37 pm (AKA 18:37)
Organized by: Cindy Chan '05
Austria
Tichy 
Reumannplatz 13 
Vienna 1100 Austria
Saturday, September 23
18:37 CET (Vienna Time)
Organized by: Zarina Dyussen FP '16
Canada
Summer's Ice Cream 
101 Yorkville Ave.
Toronto, ON M5R 1C1
Organized by: Sadia Arshad '12
Denmark
Vaffelbageren Nyhavn
Nyhavn 49 
1051 København
Thursday, Oct 5
6:37 (AKA 18:37)
Organized by: Evelina Poumpalova '97
Netherlands
 Slot Zuylen
 Tournooiveld 1 
Oud Zuilen
Saturday, October 7 
10:30 am–2 pm
Organized by: Silvia Maulini '80
Philippines
Manila Polo Club
McKinley Road, Forbes Park 
Makati City, Philippines
Sunday, Sept 10
4 pm
Organized by: Maria Socorro Gochoco-Bautista '78
Singapore
Singapore, Asia
RSVP with Laura Rieber '04
Sunday, October 8
11 am
Organized by: Pasangi Weerasinghe '10
Don't see your location on the list? Please send it in. 
Have questions? Email us.
We encourage all alums to share photos of celebrations on your social media channels using the hashtag #MtnDayMHC and to add your photos and memories to our Mountain Day 2023 Kudoboard.
Learn more about ways to celebrate Mountain Day, including Zoom backgrounds, recipes and a link to our Campus Living Laboratory Webcam.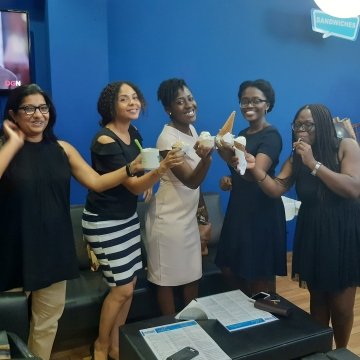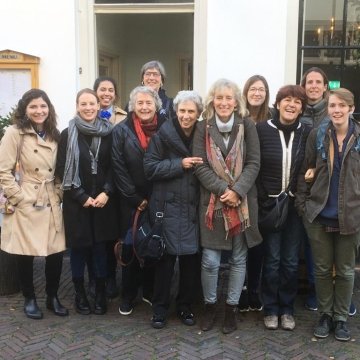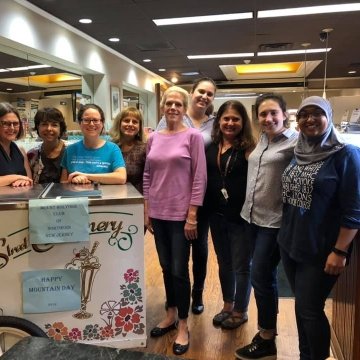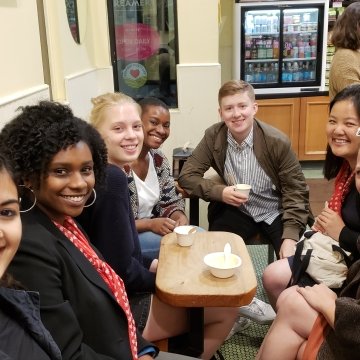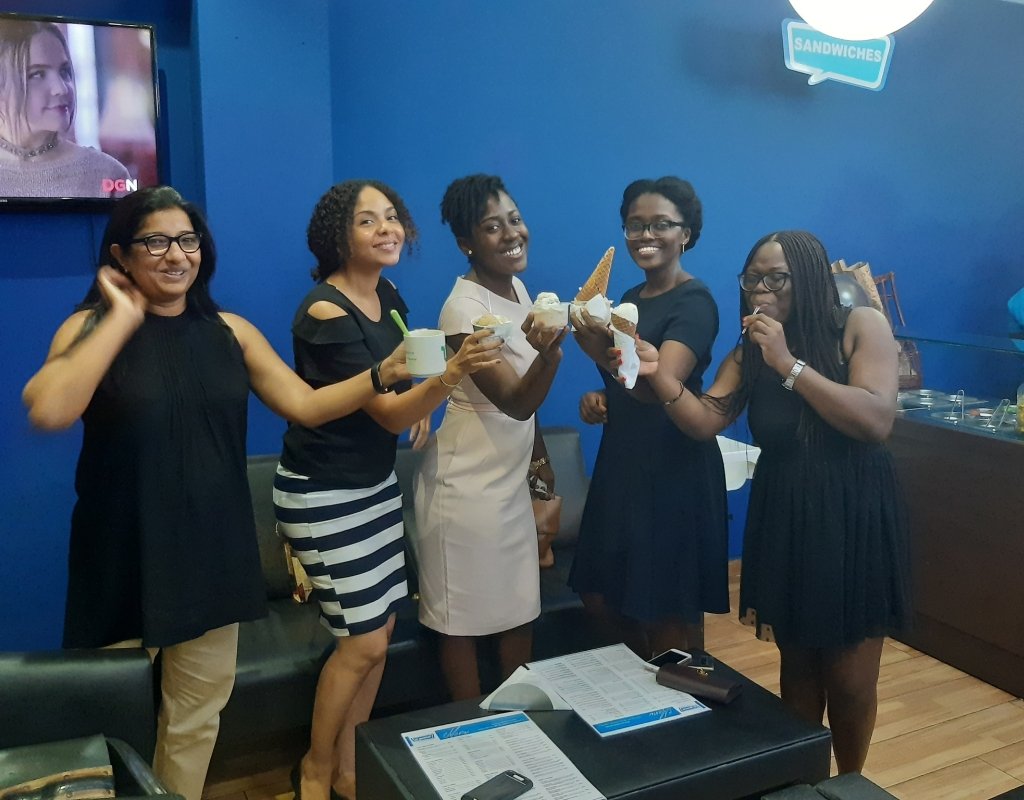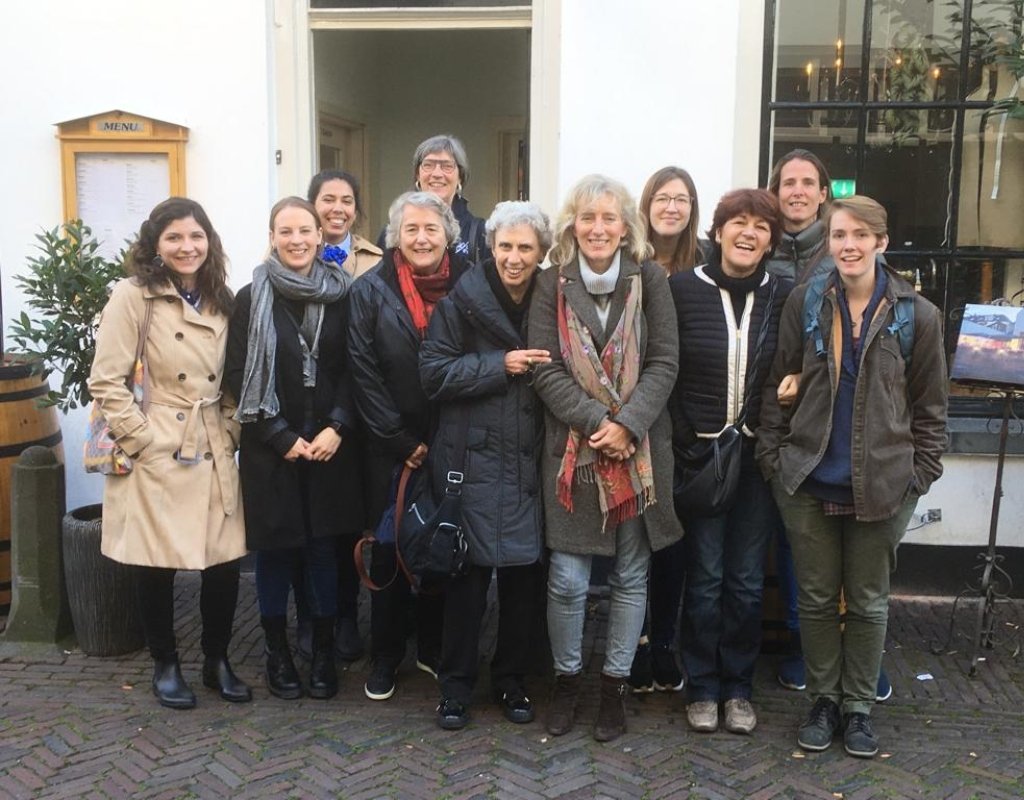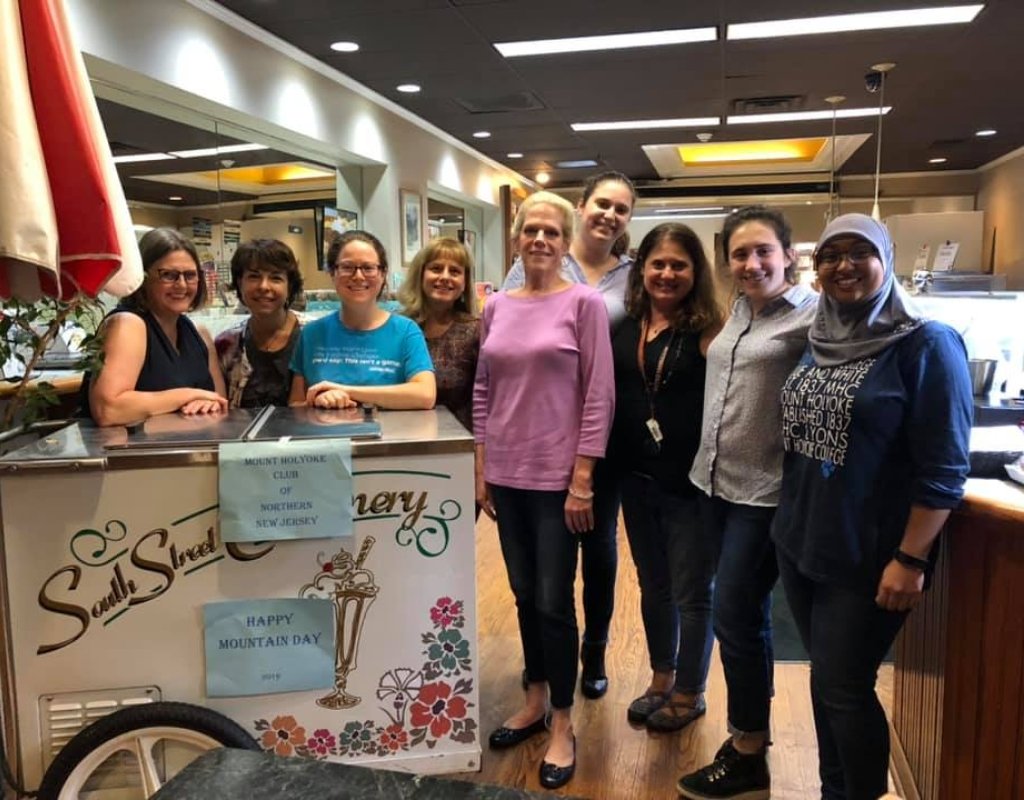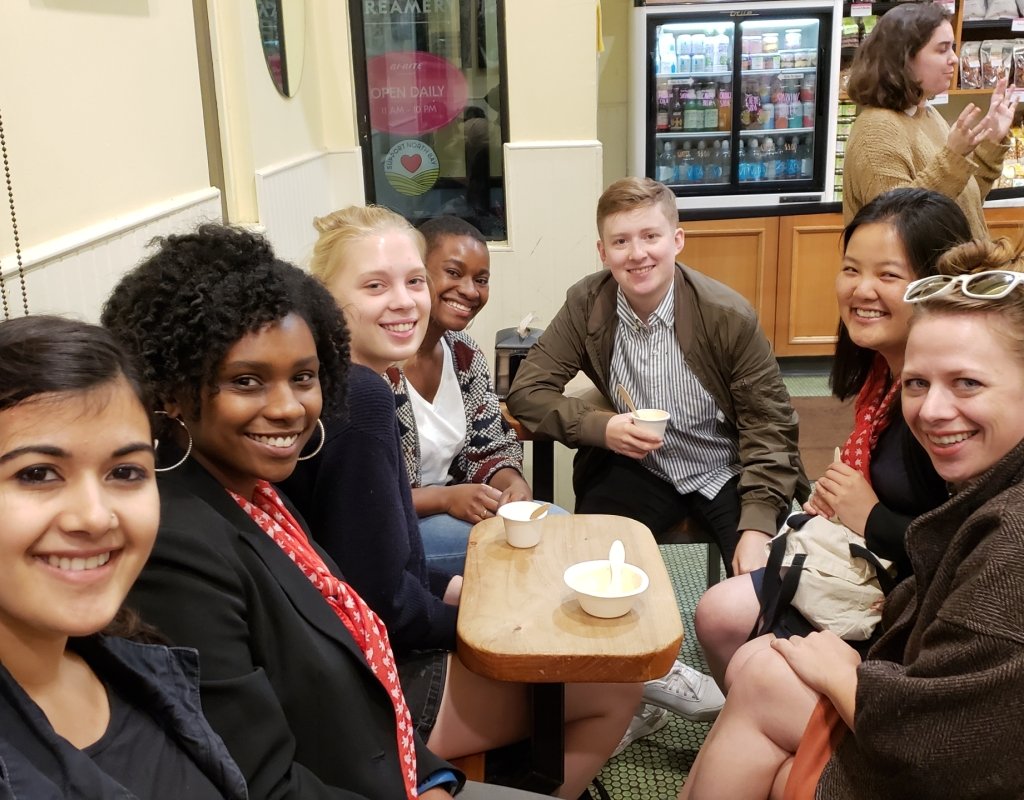 Contact us
The Alumnae Association is an independent organization that connects the global community of Mount Holyoke alums with each other and the College as we create meaningful change in the world.