Mount Holyoke College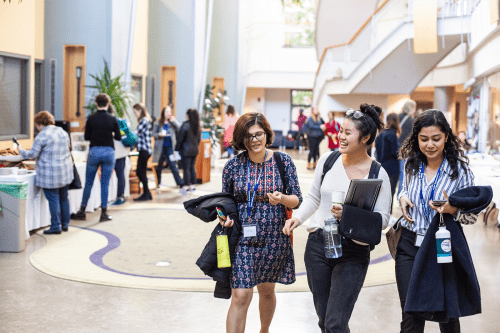 "At Mount Holyoke, we are all fierce. We are strong."
Debra Martin Chase '77
Tony Award-winning producer
Academics Excellence
Programs and degrees
At Mount Holyoke, a liberal arts education isn't just about knowledge across diverse disciplines. It's a way of intentionally connecting people, ideas and solutions to make the world work better. Here, we see the world through a different lens to discover new pathways and find new answers. Through an exploration of the arts, sciences, languages and humanities, we create an understanding of ourselves, our peers and the world around us.
Find Your Program
Undergraduate
Whether your focus is STEM, social sciences, or the arts and humanities, you'll study with award-winning professors in small classes as you pursue your personalized pathway to an undergraduate degree.
Undergraduate Programs
The Application Process
9:1
student / faculty ratio
Graduate and professional
100+
classes
across 3 graduate programs and 10 professional development institutes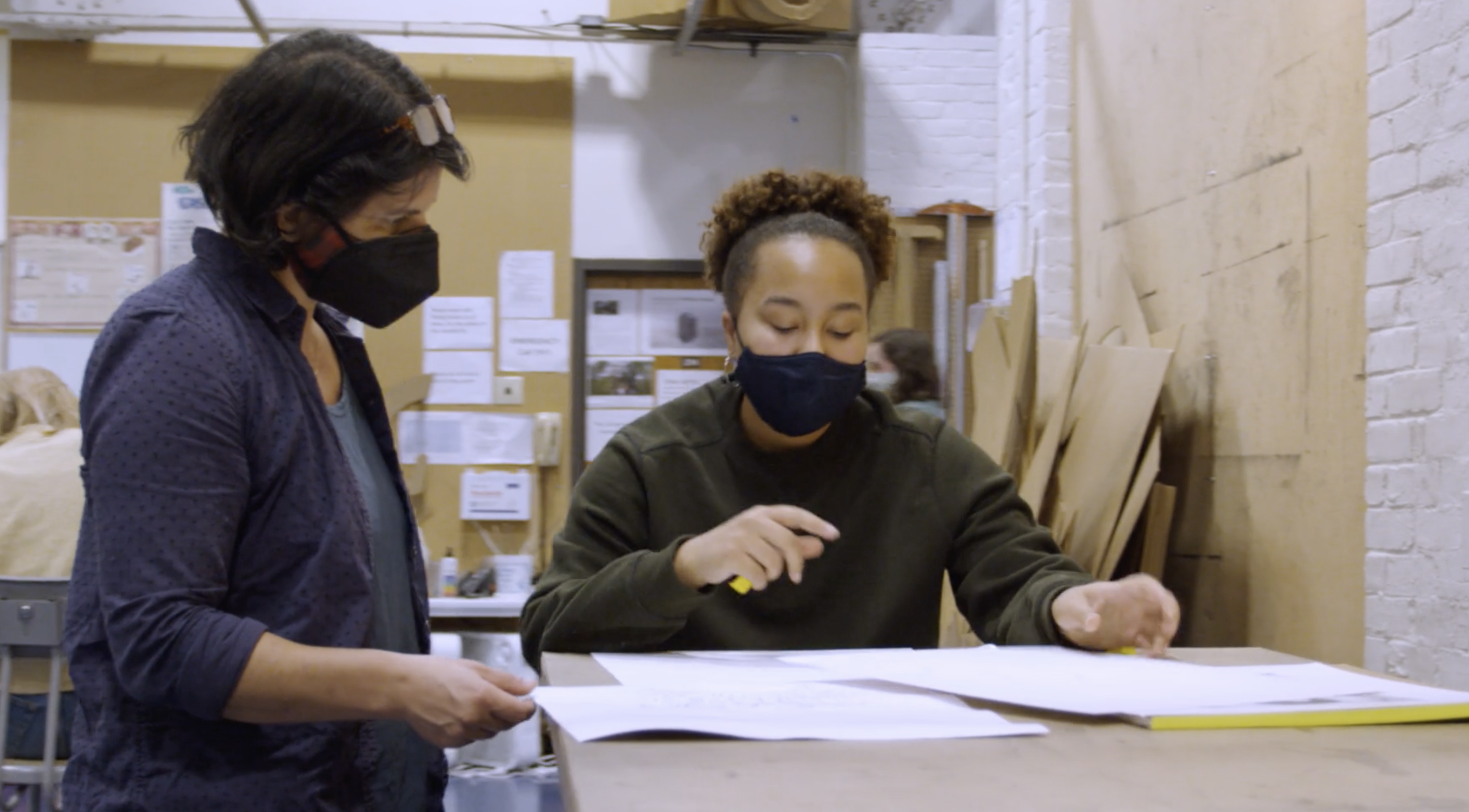 The Mount Holyoke Experience
Why Mount Holyoke?
Here, our diverse and inclusive environment empowers you to build bonds and break through barriers like nowhere else.
Meet some of the incredible people who call our community home.
Hear from our students why they chose a women's college that is gender-diverse.
Our alums, who form a large network around the world, share their time, insights and connections.
Campus Voices
What stories will you tell?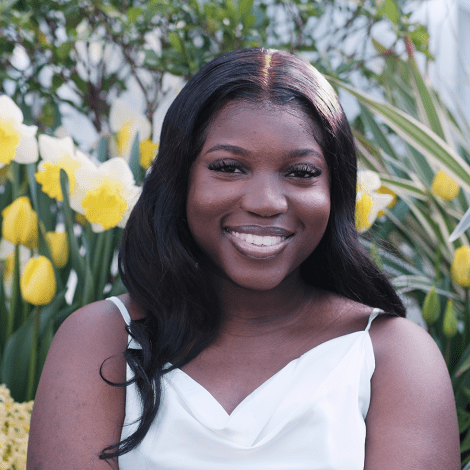 "I've met amazing people that I still look to for friendship, and I've also met younger underclassmen whom I feel would definitely do an amazing job of taking over and continuing the legacy."
Qiana Pierre '23
she/her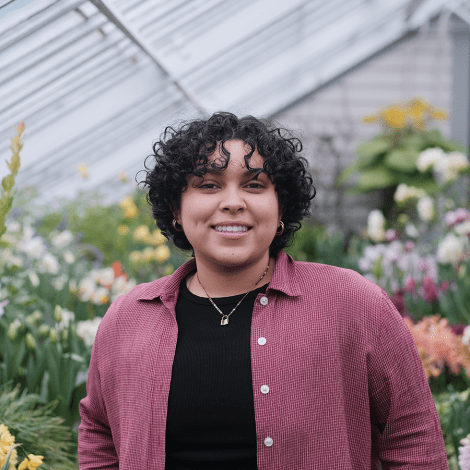 "I definitely want to stay connected with art, and that's ultimately where I would love my career to go — working with a museum or within the art field."
Steph Maldonado '23
they/them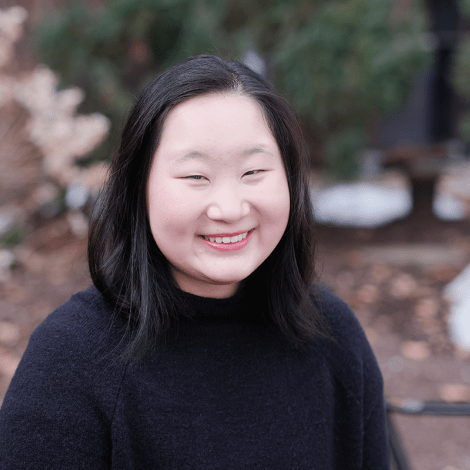 Annie Williams '23
she/her
Get to know us
For over 180 years, Mount Holyoke has been an extraordinary, collaborative community of people opening new pathways of discovery and forging deep connections with each other.
Happening at Mount Holyoke
Campus news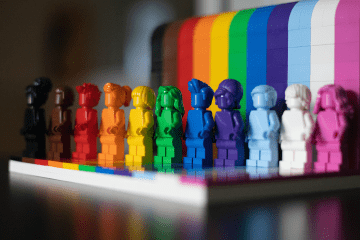 "Radiolab" talked to Joanna Wuest, assistant professor of politics at Mount Holyoke College, about the origin, rise and uncertain future of the belief that sexuality is innate.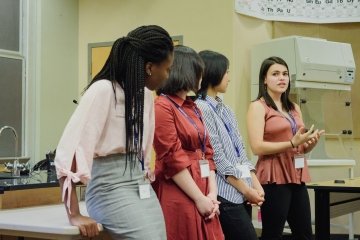 Mount Holyoke College has been ranked highly by U.S. News & World Report, Washington Monthly and The New York Times.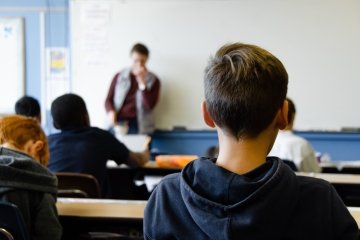 Mount Holyoke Assistant Professor of Psychology and Education Jackson M. Matos weighs in on Care.com about how adults can prevent bullying.