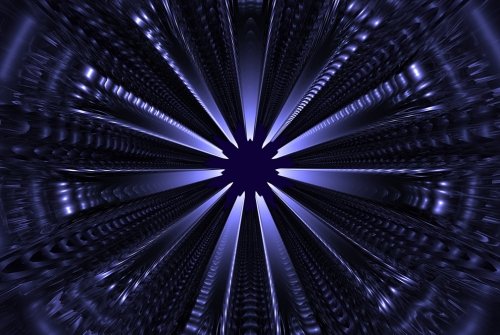 Sonic Vanguard Speaker Series
Sonic Vanguard Speaker Series
Sonic Vanguard is a speaker series that explores the work of some of the most active creators and scholars of music today.
In a time of increasing cross pollination between music and other disciplines, speakers discuss the myriad influences that continue to impact their work today. Students taking Music 199 - Sonic Vanguard interact with some of the musicians/artists/scholars featured in conversation about the turning points in their professional lives and the choices that continue to influence the course of their careers.
Contact Us
The Music Department offers a program exploring the history, theory, literature, performance and cross-cultural study of music.