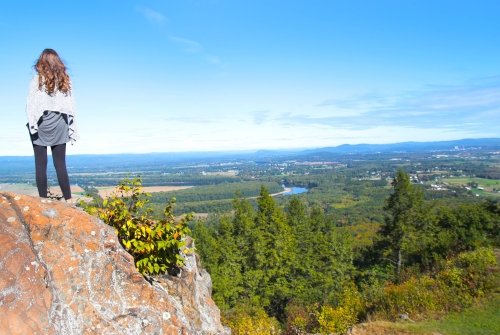 Beyond Campus
Beyond Campus
Mount Holyoke is located in one of New England's most beautiful and intellectually vibrant regions.
Exploring our region
We know you'll love our campus. But we also know that, as a Mount Holyoke student, you'll want to explore everything that's around. There's a lot to see and do, and here are just some of the ways you can expand your Mount Holyoke experience beyond the Gates and around the region.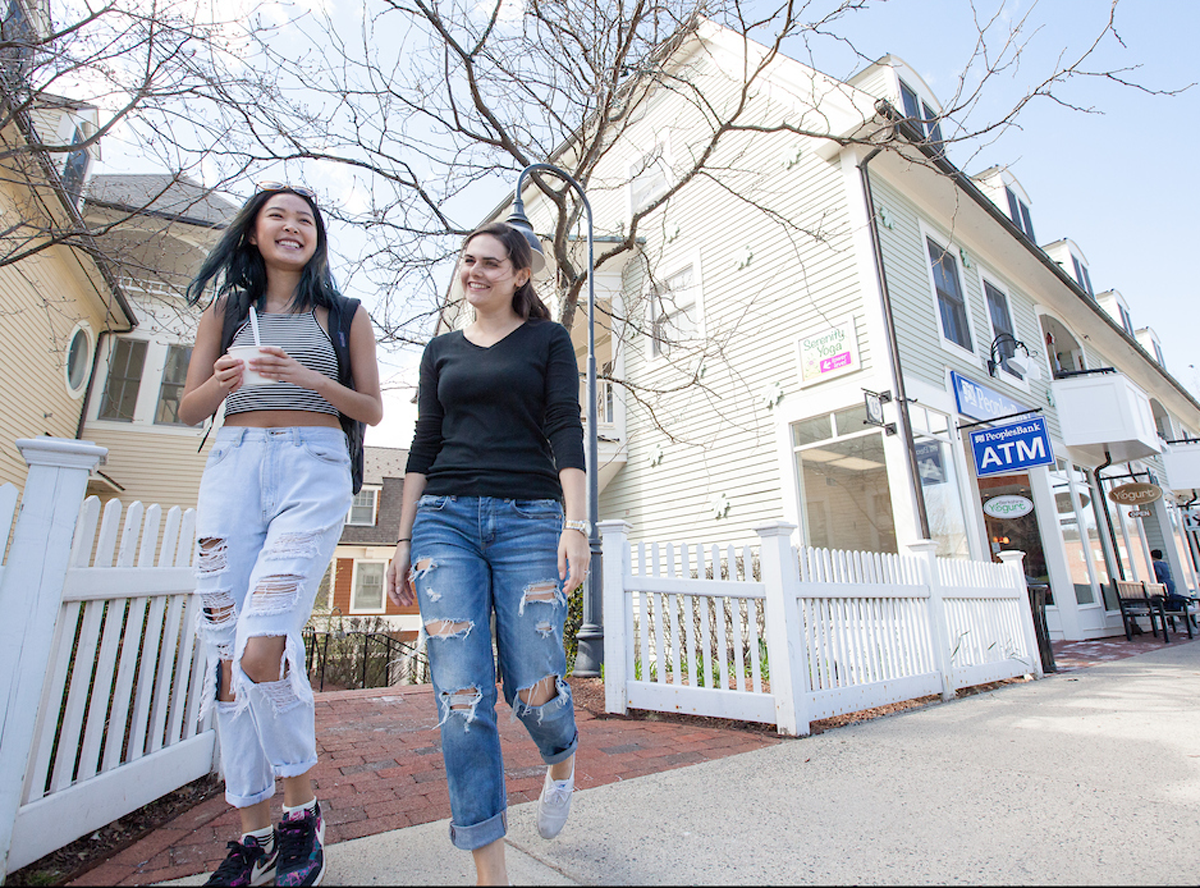 South Hadley
South Hadley, Mount Holyoke's home since 1837, features restaurants, coffee shops, the renowned Odyssey bookstore and plenty of New England charm.
Meet our neighbors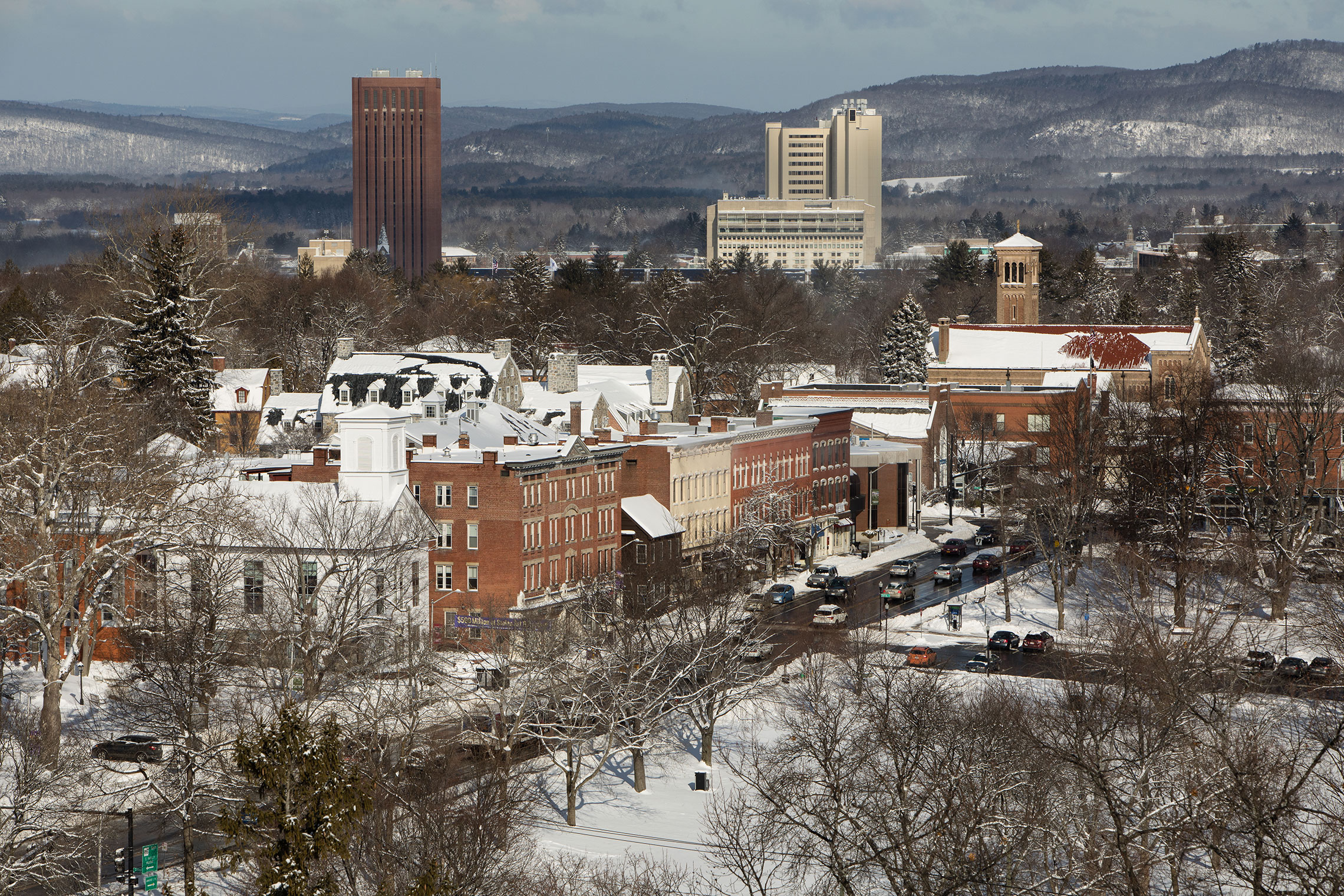 The Five Colleges region
Beyond the great academic opportunities, the Five College Consortium is a fantastic way to meet new people, experience vibrant towns and immerse yourself in beautiful scenery.
Discover more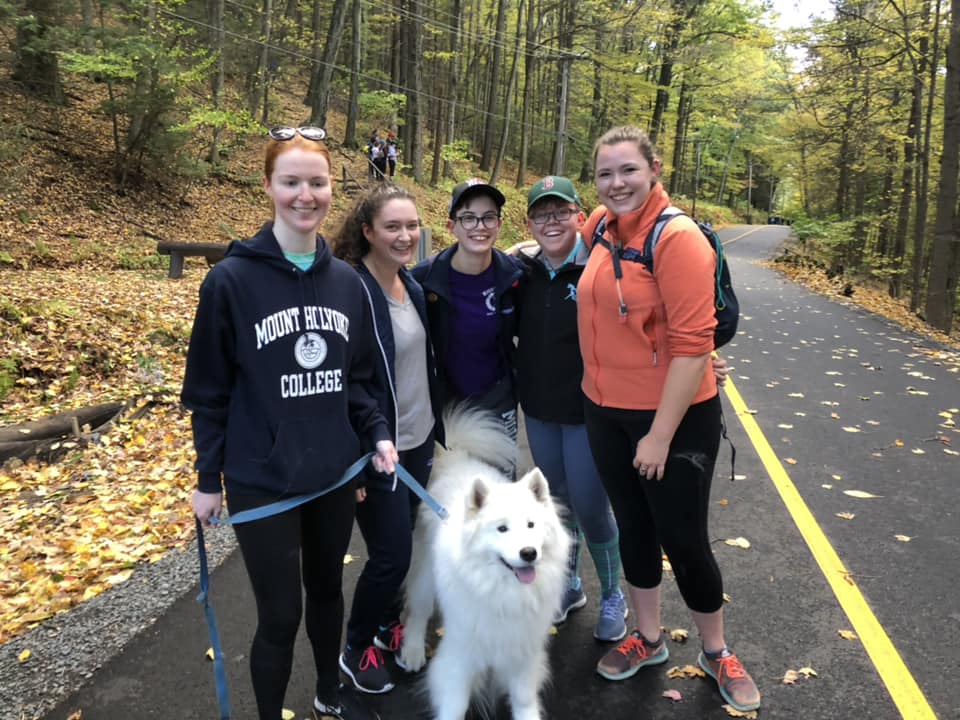 Experience the outdoors
We're lucky to have one of the most scenic areas in New England as our backyard. From hiking and biking to swimming and snowshoeing, there's a way to enjoy the outdoors every season at Mount Holyoke. We even have trails that you can access directly from campus.
Check out our campus trails
Places to visit in the Connecticut River Valley
View Gallery