Robert Schwartz
Emeritus Professor of History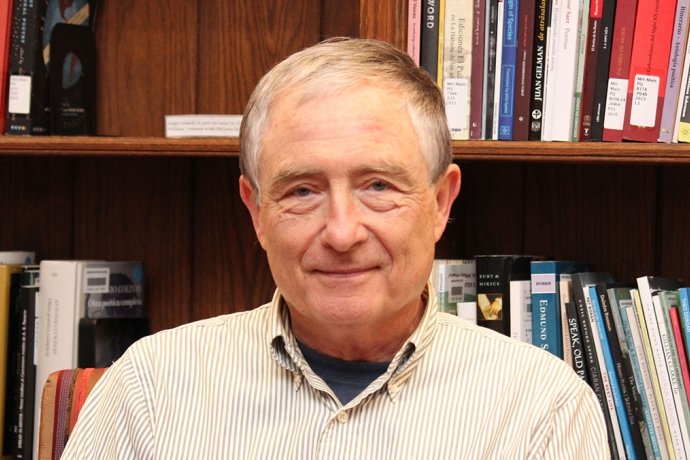 Robert Schwartz's current research studies rural communities and politics in Burgundy, 1750–1870, focusing on the influence of seigneurialism before the French Revolution, changes in property holding from the 1780s, and the evolution of rural political culture from the Old Regime to the Third Republic. In a second research project, he uses Geographic Information Systems methods to examine the relationship between the extension of the rail system and uneven development in rural Britain and France from 1840 to 1914, blending GIS analysis with narrative social history to compare spatial and temporal patterns of change and to recover the experiences of rural communities during the railway age, testing whether communities well served by rail transport enjoyed some revitalization, and thereby stemming the decline characteristic of rural Britain and France as a whole from the 1870s. Parts of this research are incorporated in Case Studies in Quantitative Reasoning and his environmental history courses.
Among his recent courses are the survey Modern and Contemporary Europe; The Revolutionary Tradition in France and Europe, from Robespierre to Lenin; Amerindians and Europeans in North America; France in the Age of Les Misérables; Case Studies in Quantitative Reasoning; European Family History; Environmental Thinking in Europe from 1500 to the Present; and Memorable Landscapes: A Cultural and Environmental History of the Mount Holyoke College Campus.
In 1997, Schwartz created History 257: Computing Applications in History and the Humanities, which broke new ground at the College by using computer technology to teach students how to produce an applied learning tool. The class examines how Mary Wollstonecraft Shelley's great novel Frankenstein embodied much of the intellectual history of western Europe since the sixteenth century. The course produces a multimedia Web site from components researched and created by students. A similar course focuses on the history in Victor Hugo's great novel, Les Misérables.
With the Center for the Environment, Schwartz is developing a Website that will offer an interactive atlas of the campus from its origins to the present. The project is being funded through a grant from the President's Office.
Areas of Expertise
Environmental history of Europe from the seventeenth century to present; eighteenth- and nineteenth-century France; Victorian England and industrializing Britain
Education
Ph.D., M.A., University of Michigan
A.B., University of Florida