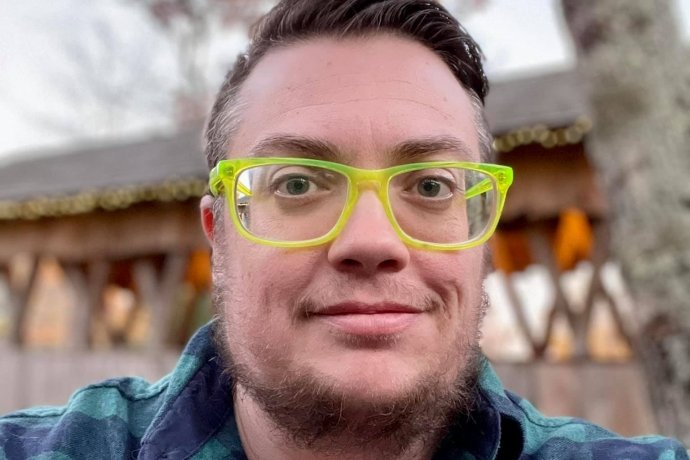 Pronouns: he/him/his
Professional / Clinical Interests:
Identity Development
Gender & Sexuality
Trans/GNC/NB/gender identity
Relational/Humanistic Psychotherapy
Well-Being
Anxiety
OCD
What clients may notice about my therapeutic style:
My style is deeply rooted in social justice with the focus on examining the systems in place that create marginalization. The identities we hold inform our experiences of the world and therefore greatly influence our mental health. As an engaged listener, my therapeutic approach is both collaborative and flexible as I believe clients are experts at their own healing process. I strive to create a compassionate, empathetic space where clients feel valued, seen, and comfortable being their authentic selves.
Professional Memberships:
National Association of Social Workers
American Psychological Association of Graduate Students
When I'm not at work...
I'm most likely playing video games and board games. I collect vintage video games and build computers in my spare time. I like watching documentaries and true crime shows as well as reading sci-fi fantasy books. I've been known to run a Dungeons and Dragons game every now and then as well. I also have five (!!) cats I enjoy spending time with.
Education
MSW, Smith College School for Social Work (clinical social work)
BA, Mount Holyoke College (Psychology, with honors)
AA, Holyoke Community College (Psychology)