Dimaris Barrios-Beltrán
Visiting Lecturer in Spanish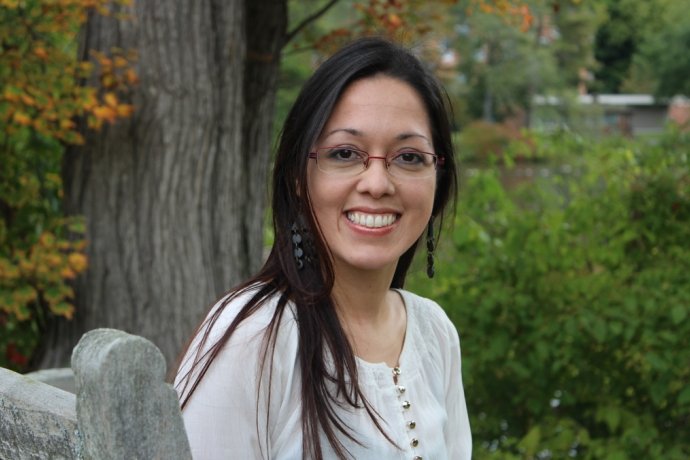 Dimaris Barrios-Beltrán is a Visiting Lecturer in Spanish. She teaches a range of courses, including Spanish language courses at various levels, Spanish culture courses, and Latin American and Caribbean studies courses.
Originally from Manatí, Puerto Rico, she holds a B.A. in Public Communication from the University of Puerto Rico-Rio Piedras Campus and an M.S. degree in Rehabilitation Counseling from the same institution.
Dr. Barrios-Beltrán earned her Ph.D. in Language Sciences (with minors in General Linguistics and Hispanic Linguistics) from Indiana University-Bloomington (IUB). With over 16 years of teaching experience, she has held positions at various institutions, including IUB, Amherst College, and Mount Holyoke College, and she has extensive experience working with diverse populations in both public and private settings.
Her areas of expertise encompass Linguistics, Syntax-Semantics Interface, First and Second Language Acquisition, Pedagogy, Spanish Heritage speakers, Communication Disorders, Specific Language Impairment, Autism, Disability-Inclusive classrooms, and Technology in the classroom.
Currently, Dr. Barrios-Beltrán is engaged in two main research projects:
Exploring the use of Artificial Intelligence (AI) to enhance the teaching and learning experience in the L2 classroom.
Investigating the integration of social media in the classroom to examine linguistic diversity and multiculturalism
Education
Ph.D., Indiana University
M.A., B.A., University of Puerto Rico