Elsie M. Parrilla Velázquez, LICSW
Elsie M. Parrilla Velázquez, LICSW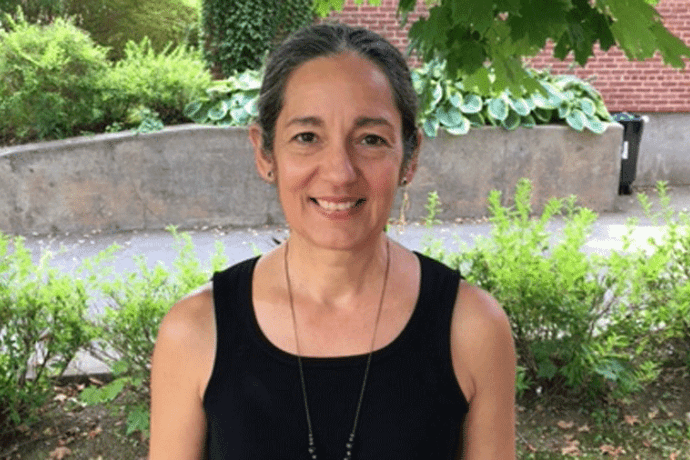 Pronouns: She/her/hers
Bilingual: Spanish /English
Professional/Clinical Interests:
Psychodynamic Psychotherapy
Psychological Trauma
Racial and ethnic identity
Self-Regulation, integration and internal resource development
What clients may notice about my therapeutic style:
The therapeutic style I practice depends on what the presenting need is, what the therapeutic working agreement is and what facilitating role I understand the presenting circumstances may require. My level of activity depends on the student's need and what brought them into the Counseling Service – this will affect how directive, actively listening and inquisitive I may be. The orientations or ways of working that influence the work I do include; psychodynamic psychotherapy, Body and Mind Theory (Sensorimotor Psychotherapy) and more recently EMDR (to develop resources). All the stated are influenced by humanistic and relational perspective with the underlying idea that we all have the capacity to find alternate ways of managing our lives and heal. My style may be experienced as warm, with the intention of helping develop trust, a safer place to be and promote a sense of freedom as you honor your person.
Professional Memberships:
National Association of Social Workers (NASW)
When I'm not at work...
I enjoy spending my time gardening.
Education
EMDR - Level I-II
Sensorimotor Psychotherapy (Levels I-II)
Post Fellow Program - MIP
Advance Training Program - BPSI
M.S.W., Boston University (clinical social work)