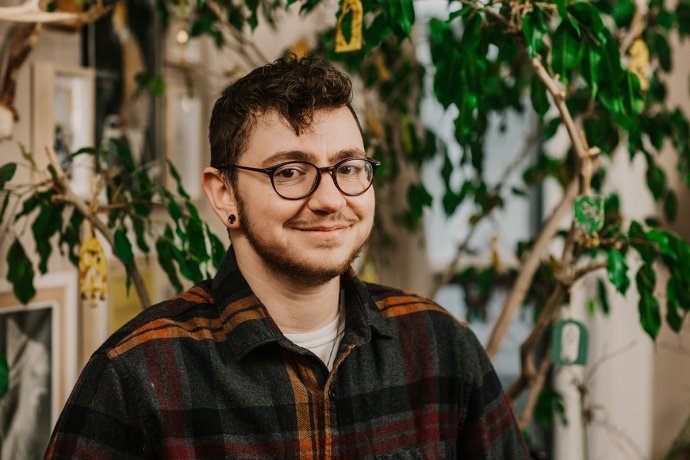 Pronouns: they/them/theirs
Professional/Clinical Interests:
Trans/GNC/NB/ gender identity
Identity Development
Gender & Sexuality
Disability
Spirituality
Cultural humility and social justice issues
Family of origin
Relationships & interpersonal distress
Anxiety and mood disorders
Trauma
What clients may notice about my therapeutic style:
Pain is a part of life, but my goal is to collaborate with my clients to limit the experience of suffering. I was psychodynamically trained, which informs my approach to treatment and interventions – I am inclined to think about my clients' lived experiences as foundational details in the landscape of their current challenges or concerns. My style also incorporates concepts & skills from Dialectical Behavioral Therapy (DBT).
I use curiosity, warmth, and authenticity to create a safe and non-judgmental environment. I attend to what's happening in the room, in our relationship, in your other relationships, and I may draw connections between things/contexts, or reflect things in a way that you find leads you to hear it or think about it differently. I'm here to accompany you in the process of recognizing where you've been, what you're doing, and what you may want to do next.
Campus Liaison Roles, Outreach Positions and Departmental Responsibilities:
Instructor of "THRIVE" skills group
Liaison to Lyon's Legacy LLC
When I'm not at work...
I like doing puzzles & playing games, learning through reading & watching documentaries, hiking & being in nature.
Education
M.S.W., Smith College School for Social Work (clinical social work)
B.A., Brandeis University (women's, gender and sexuality studies)