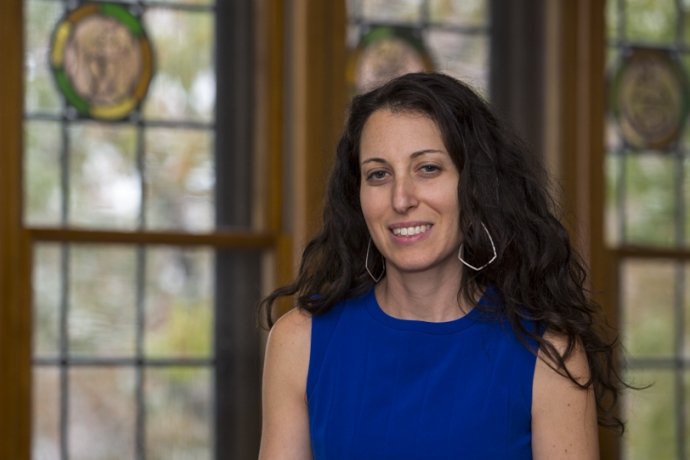 Kate Singer's research explores questions of poetics, epistemology, gender, affect, and media in the Romantic period. She is currently working on a manuscript that considers the serious epistemological speculation in women's poetry from the Romantic period.
Singer's scholarly interests also include the intersections of data and the literary, particularly the areas of digital textual encoding, analysis, and pedagogy within the digital humanities and, more broadly, the topics of mediation, gender, and virtuality both in the Romantic era and our own.
Her work has been published in Studies in Romanticism, European Romantic Review, The Journal of Interactive Technology and Pedagogy, and Literature Compass.  She edits the Pedagogies section of Romantic Circles.
At Mount Holyoke, Singer teaches courses on British and transatlantic Romanticisms, poetics, and gender theory, and women in the digital age.
Areas of Expertise
British Romanticism; eighteenth- and nineteenth-century women's writing; poetics; critical theory; digital humanities
Education
Ph.D., M.F.A., University of Maryland
B.A., Columbia University