Megan Saltzman
Senior Lecturer in Spanish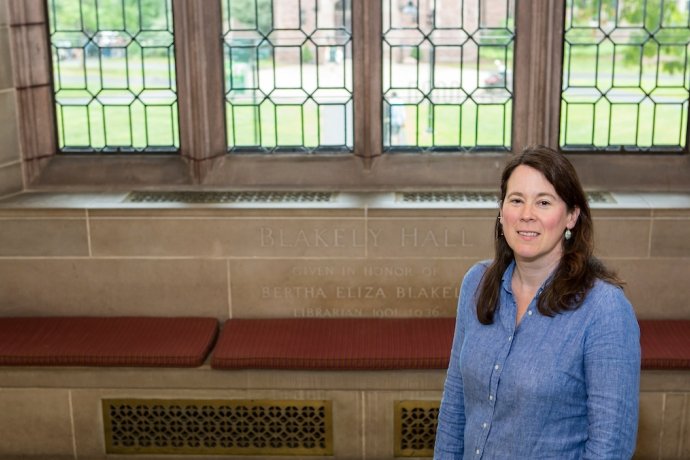 Megan Saltzman's research focuses on contemporary urban culture of Spanish cities with a transnational and ethnographic approach. Her forthcoming book, "Cultural Politics and Everyday Agency in the Public Spaces of Neoliberal Barcelona" (Palgrave Macmillan, 2024), combines film, literature, and ethnographic fieldwork to expose how everyday practices in public space (loitering, sitting, playing, street selling) not only challenge the city's policed image but also serve to carve out autonomy from below. She has published on urban cultural themes related to gentrification, spatial in/exclusion, immigration, nostalgia, recycling, urban furniture, independent cultural centers, and "artivism." In 2018-2019, Saltzman held the Regional Fellow grant at the University of Pennsylvania's Wolf Humanities Center.
Since 2002, Saltzman has been teaching a wide variety of cultural and literary topics of the Spanish- and Catalan-speaking world in addition to Spanish language. Within the Spanish-speaking world's expanding geography, most recently she has been teaching courses in three contemporary fields: urban studies, material culture, and multi/bicultural identities in Spain, Latin America, and Latinx communities in the United States.
Before coming to Mount Holyoke, Saltzman worked as an Associate Professor at West Chester University in Pennsylvania and an Assistant Professor at the University of Otago in New Zealand. She also held positions at Grinnell College, the University of Michigan, and Amherst College. 
Areas of Expertise
Global Spanish Cultural Studies
Education
Ph.D., M.A., University of Michigan, Ann Arbor