Michelle Carbonneau, LICSW
Michelle Carbonneau, LICSW
Clinician and Training Coordinator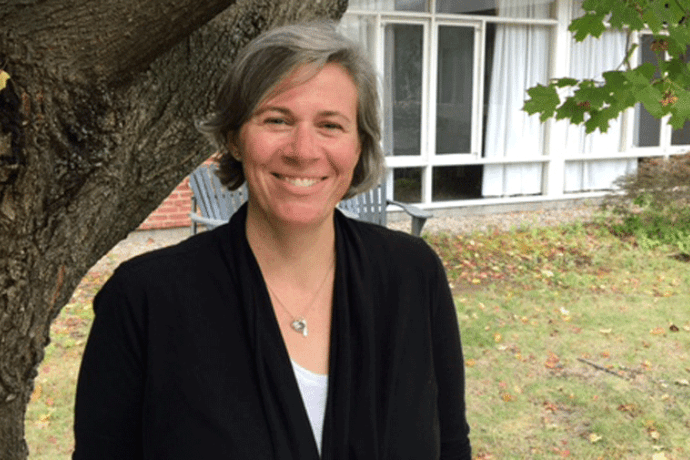 Pronouns: she/her/hers
Professional/Clinical Interests:
LGBT/Queer identity and relationships
Sexuality and relationships
Family of origin relationships
Emerging adulthood/transitions
Grief/loss
What clients may notice about my therapeutic style:
I approach therapy from a relational and psychodynamic perspective, with attention both to the therapeutic relationship as well as the relational experiences that have shaped an individual's development. I consider it a privilege to sit with and bear witness to the journey that each person takes in engaging in therapy, and recognize that this is a unique process for each person. While much of the work is focused on what happens outside of therapy, what occurs within the therapy exchange can also be useful in understanding relational dynamics. My hope is to provide an open space that allows for curiosity, insight, and greater compassion for the places we feel challenged. My work often incorporates space for humor in the process of exploration and understanding.
Campus Liaison Roles, Outreach Positions and Departmental Responsibilities:
Training Coordinator
Professional Memberships:
National Association of Social Workers (NASW)
When I'm not at work...
I enjoy spending time with friends and family, including my therapy dog in-training, Poppy.
Education
M.S.W., Smith College for Social Work (clinical social work)
B.A., College of the Holy Cross (sociology, women's studies concentration)