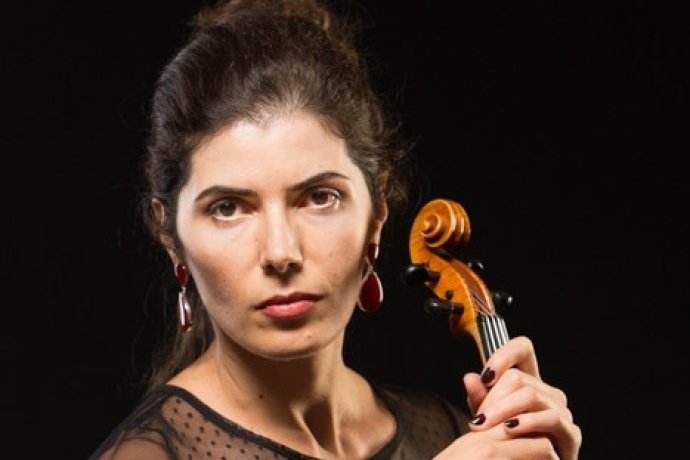 Romina holds a Bachelor Degree in Violin Performance from The University of Arts in Tirana, Albania and a Master's Degree in Performance from The University of Massachusetts in Amherst.
She has performed with many prestigious Orchestras throughout Europe. She has been a member of "Theater Opera and Ballet" in Tirana Albania and the "Academy of Arts Faculty Chamber Orchestra". She was a member of the "Young Virtuosi Chamber Orchestra" in Tirana, performing mostly in Europe.
Romina studied with Charles Treger at UMASS, Roman Totenberg at BU. She is a former fellow of the Tanglewood Music Center.
Romina is currently a member of the Springfield Symphony and Hartford Symphony Orchestra.