Shirley Yuanrui Li, LICSW
Shirley Yuanrui Li, LICSW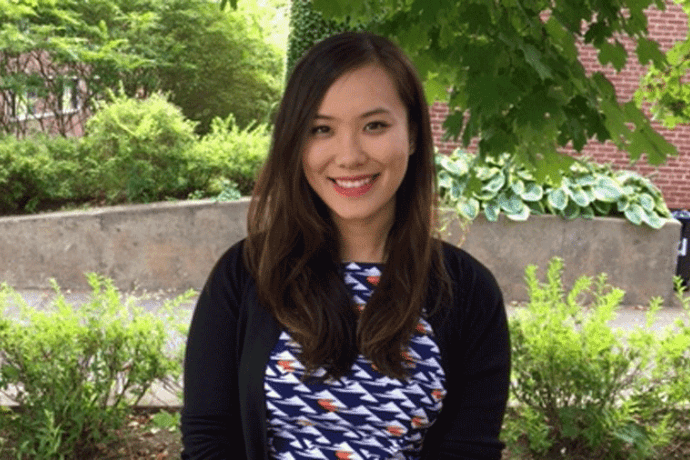 Pronouns: she/her/hers
Bilingual: Mandarin / English
Professional/Clinical Interests:
Acculturation process
International student
Racial identity development
Anxiety, depression, and OCD
Trauma
Cognitive behavioral therapy
EMDR (short-term)
What clients may notice about my therapeutic style:
Having training backgrounds in psychodynamic theory, cognitive theory, relational theory, and EMDR, I utilize and provide a variety of treatment tools to better serve my client and encourage growth. To me, transparency, therapeutic relationship, and client empowerment are the most important aspects of clinical work. As a former international student at Mount Holyoke, I have some familiarity of life on campus; though my own experiences might be different, I try to utilize my knowledge to better understand and help my clients. I hope my work helps my clients to discover and/or build their own ability to face life.
When I'm not at work...
I would most likely be found lying around doing nothing, maybe with a cup of tea. But I also enjoy playing video games, spending time with friends, having good food, reading a good book, singing, going for a run/workout, playing with new gadgets, etc. I also love exploring new things, so I'm sure there are more to be added to this list.
Education
M.A./M.S.W., University of Chicago (social work)
B.A., Mount Holyoke College (psychology, minor: theatre art)
EMDR (eye-movement desensitization and reprocessing)
PCIT (parent-child interaction treatment)