Abortion bans may be considered torture under international law
Abortion bans may be considered torture under international law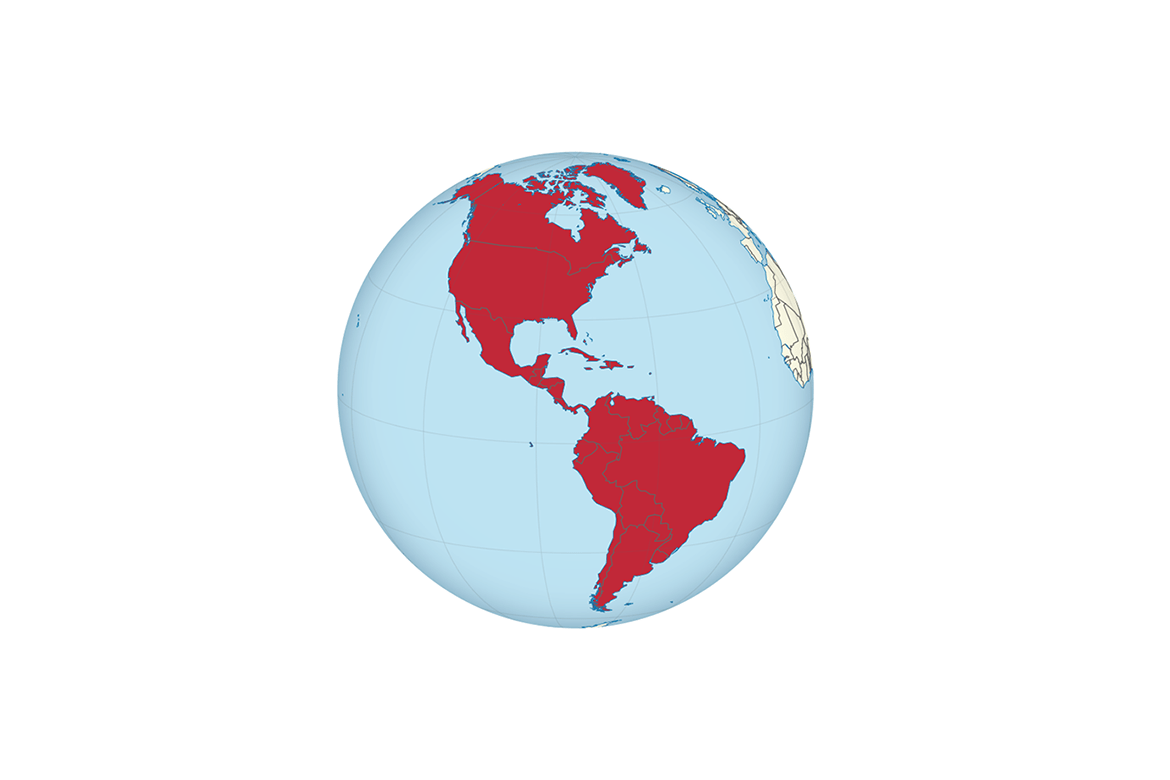 Mount Holyoke emerita professor says that in some cases abortion bans can be considered torture, as the Inter-American Court of Human Rights is set to weigh in.
The Inter-American Court of Human Rights will soon decide whether a total abortion ban violates "the right to be free from gender-based discrimination, violence, torture, stigma and threats to bodily autonomy," Lynn Morgan, professor emeritus of anthropology, co-wrote for Slate.com. 
The case addressed in the article for Slate involves a Salvadoran woman who was forced to carry a nonviable pregnancy because of El Salvador's total ban on abortion. Ultimately, the Inter-American Court interceded and issued an emergency order that saved the mother's life after weeks of medical peril. The court will now decide whether such bans are a fundamental violation of human rights. 
Unlike El Salvador, the United States never ratified the American Convention on Human Rights, the governing law that guides the Inter-American Court. However, Americans can still appeal to the body as it is tasked with promoting human rights across the Western hemisphere.
As more U.S. states propose and enact stronger anti-abortion measures, such instances of appealing to the court will become more common. Morgan says that increased scrutiny is necessary to combat the human rights crisis such bans are effecting.
"Recognizing these cases for what they are — torture — will call out America's rogue status among the community of nations," she wrote.