Benfey's new book reviewed in the New Yorker
Benfey's new book reviewed in the New Yorker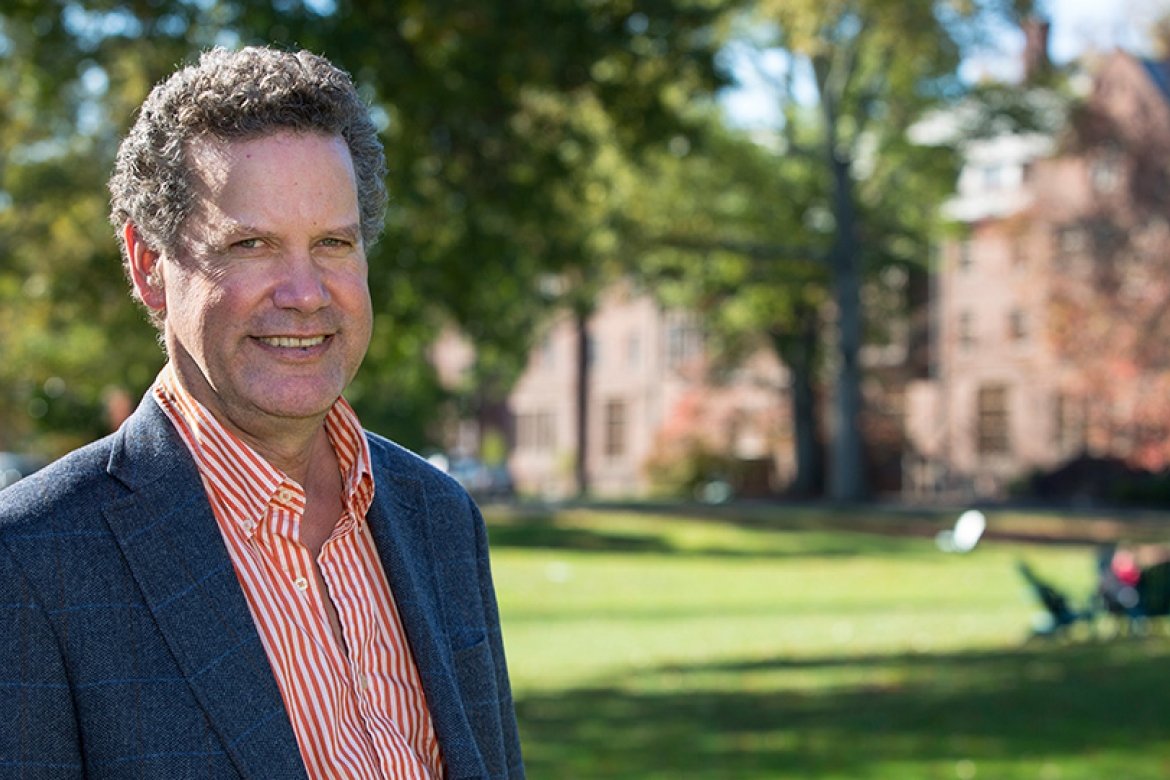 Mount Holyoke professor Christopher Benfey's new book on Rudyard Kipling was reviewed in the New Yorker.
Christopher Benfey, Andrew W. Mellon Professor of English, recently had his book on prolific author Rudyard Kipling reviewed by the New Yorker. 
Kipling, an avowed defender of the British Empire, lived in Brattleboro, Vermont, for four years. It was there that he wrote some of his most well-known works, including "The Jungle Book" and the first draft of "Kim." 
In "If: The Untold Story of Kipling's American Years," Benfey examines this sojourn in Kipling's life, "catching nuances that some biographers have missed," according to the review. 
Benfey examines Kipling's attempt to turn himself into a specifically American writer, and discusses the family dispute that drove him from Vermont. 
Kipling once lamented, "There are only two places in the world where I want to live, Bombay and Brattleboro. And I can't live in either."