A class ripped from the headlines
A class ripped from the headlines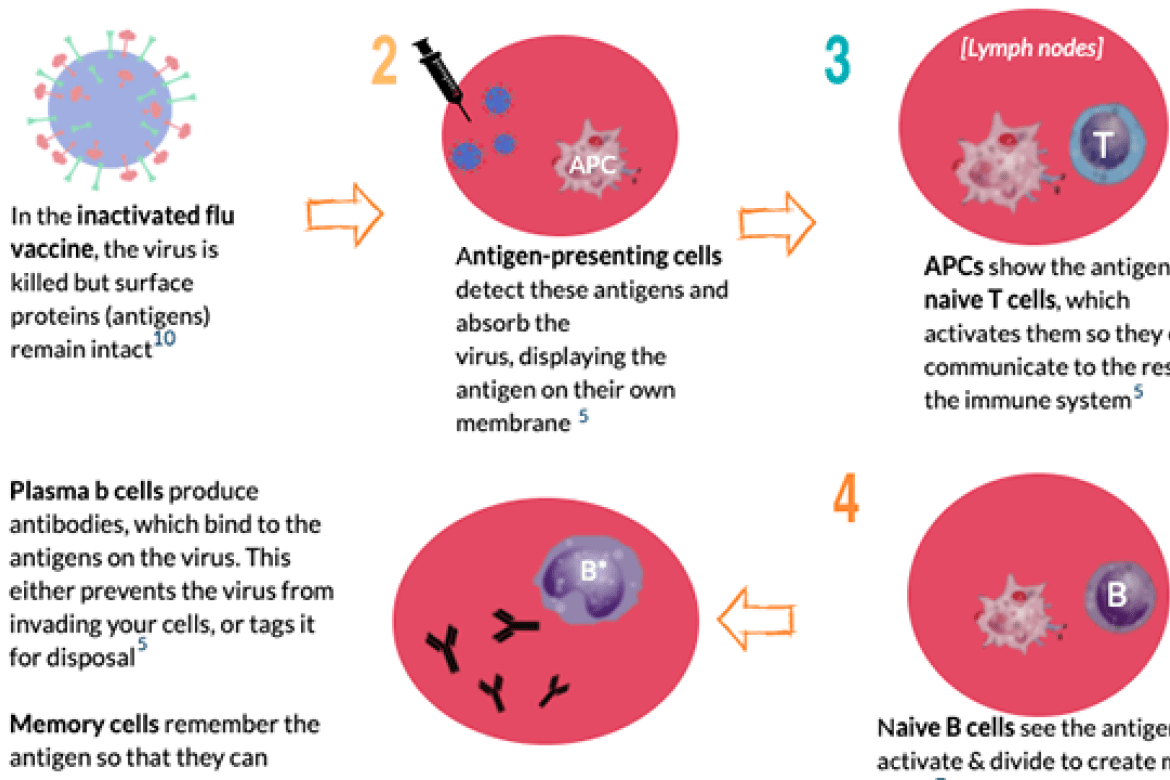 A new class teaches Mount Holyoke students about vaccine development, assessment and implementation — and how to be scientists in the world.
By Keely Sexton
Rebeccah "Becki" Lijek, assistant professor of biological sciences at Mount Holyoke College, saw the fall of 2020 as an opportunity to design an entirely new course on vaccine development. 
Lijek designed her Outsmarting Pathogens seminar to capitalize on the moment: As vaccines against COVID-19 were under development, she wanted to teach her students how vaccines work, how they are developed and how they are rolled out into communities. 
She designed the course to fit within the seven-week modular system and flexible immersive teaching model that Mount Holyoke implemented due to the pandemic. And perhaps most importantly, she intentionally worked to develop a sense of connection with her far-flung students. 
"I really wanted to recreate the sense of community that comes naturally when we are all on campus," said Lijek, who is a vaccinologist by training. "I miss it — we all miss it — so much."
The course flipped the traditional classroom model on its head, with Lijek requiring students to read and reflect on their readings in their online Moodle forum before the class met. That way, when the class convened for synchronous instruction, they were ready to hit the ground running. 
Lijek is passionate about microbiology, but equally dedicated to teaching her students to become thinkers and scientists in their own right. A part of that is her requirement that each student reflect on their own experiences, contributions and challenges within the class in a journal. 
"It's been really nice because I get to track each student's journey in terms of being an active member of a conversation and they get to track it themselves," she said. "I want to teach them the skills to be self-reflective so they can continue that, and continue to learn and improve after they graduate," 
Caitlin Lewis '21, a biology major and English minor from Hadley, Massachusetts, took the class to get a handle of the developments in the world around her. 
"I'm a biology major, but I focus on ecology, so immunology and cell biology were scary to me," she said. "But this pandemic derailed all of my plans and I wanted some comfort in knowing more about it and more about how vaccines even work."
Throughout the course, students engaged with primary literature, including original research papers and Food and Drug Administration documents to deepen their knowledge about the process of science itself. Students contributed to the scientific literature by peer-reviewing COVID-19 vaccine research in prepublication.
They discussed the history and mechanisms of vaccines, and Lijek worked to make the three hours of class time a dynamic and engaging experience. 
"We switch up the mode of conversation, from large-group conversation to small-group breakout sessions, presentations — we even did a debate," she said.
The final project mimicked the final stage of vaccine development: public education and community awareness.
For her project, Lewis designed an informational poster about the benefits of the influenza vaccine, with information about how it works and where to get one. Lewis has even used her newfound skills to interpret FDA safety documents to help educate a relative who had been wary of the COVID-19 vaccine.
"I think that I actually did ease some of her concerns and make her more willing to take the vaccine," she said.
For Lijek, the course has been an enormous, eye-opening success, and she plans to bring it forward with her when classes can be taught in person. 
"I love the class as it is," she said. "I would just continue to do it if we went back to a 14-week model. The materials and the assignment types and the focus on skill-building for our advanced students is really, really critical."