Critics sing praises for Lawlor's debut novel
Critics sing praises for Lawlor's debut novel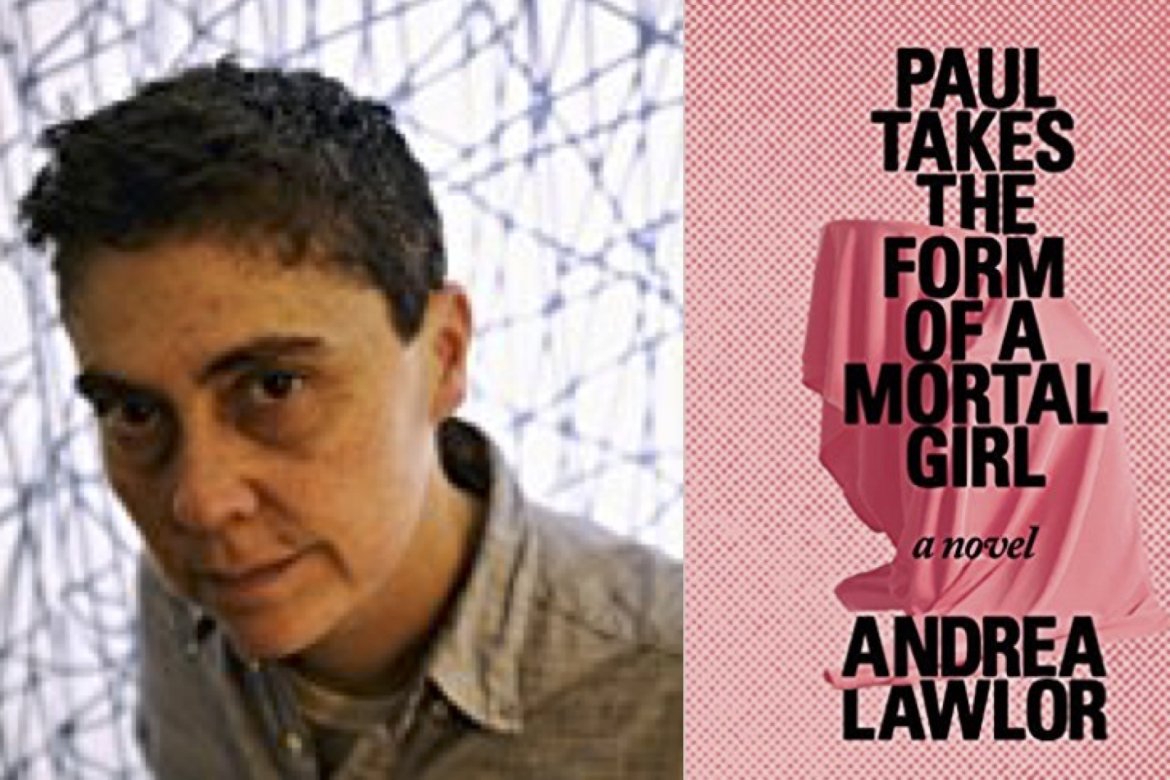 Mount Holyoke College professor Andrea Lawlor's debut novel earned high praise. The Advocate called Lawlor "a worthy successor to Virginia Woolf."
By Keely Sexton
Assistant Professor of English Andrea Lawlor's debut novel, "Paul Takes the Form of a Mortal Girl," has garnered yet more praise from critics, this time from both the Advocate, which called Lawlor "a worthy successor to Virginia Woolf," and the London Review of Books, which praised the book's narrative complexity that slides slyly between reality and fantasy. 
On the surface, the book is a rollicking adventure, following the eponymous Paul from city to city, bar to bar, and relationship to relationship. But Paul's endless external transitions are complemented and complicated by his ability to transition his own body, shifting between sexes as the mood or circumstance strikes him.
The result is a finely textured representation of '90s queer culture and history. From Iowa City to Provincetown, from New York City to San Francisco, Paul navigates his unapologetically messy life, propelled forward by his constant quest for sex, alcohol and drugs. Against this gritty backdrop of low-rent apartments and the AIDS epidemic, Paul's shape-shifting ability and flights of fantasy suspend him — and the reader — in an other-worldly realm, where it provokes questions, but refuses to supply easy answers.