David Sanford's music comes into its own
David Sanford's music comes into its own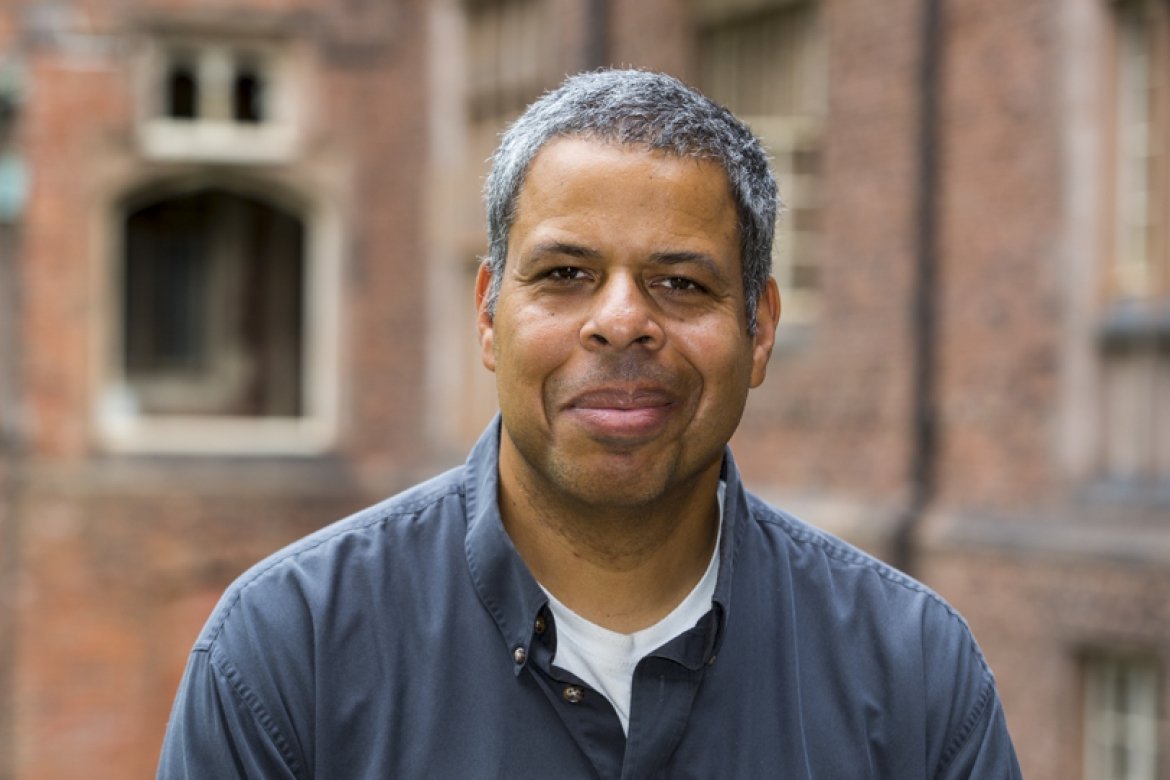 The Mount Holyoke music professor's works draw from a broad stylistic background for their "door-blasting power," says reviewer from the NYT.
By Keely Sexton
The compositions of David W. Sanford, Elizabeth T. Kennan Professor of Music, have long attracted praise from musicians and music appreciators, but have flown under the radar of wider audiences. Now, a New York Times review of his body of work suggests that his moment has arrived.
The review, which considers Sanford's earlier work as well as his most recent release, "A Prayer for Lester Bowie," explores Sanford's musical stylings that incorporate elements from disparate musical genres. 
"On pieces like the compact yet multilayered 'popit,' you can hear how Sanford might appeal to jazz, punk and contemporary classical listeners in equal measure," wrote Seth Colter Walls.
"His musical knowledge and tool kit is about as broad as it gets. Other composers might bend your ear about the guitarist Pete Cosey, most famous for his work with [Miles] Davis; Mingus's somewhat obscure 'Three Worlds of Drums,' which Sanford described as one of his three favorite pieces; and Lachenmann's 'Mouvement.' But few others can make all those influences cohere in the same piece."
Read the full story.