Evolution could lead to odd animals in future
Evolution could lead to odd animals in future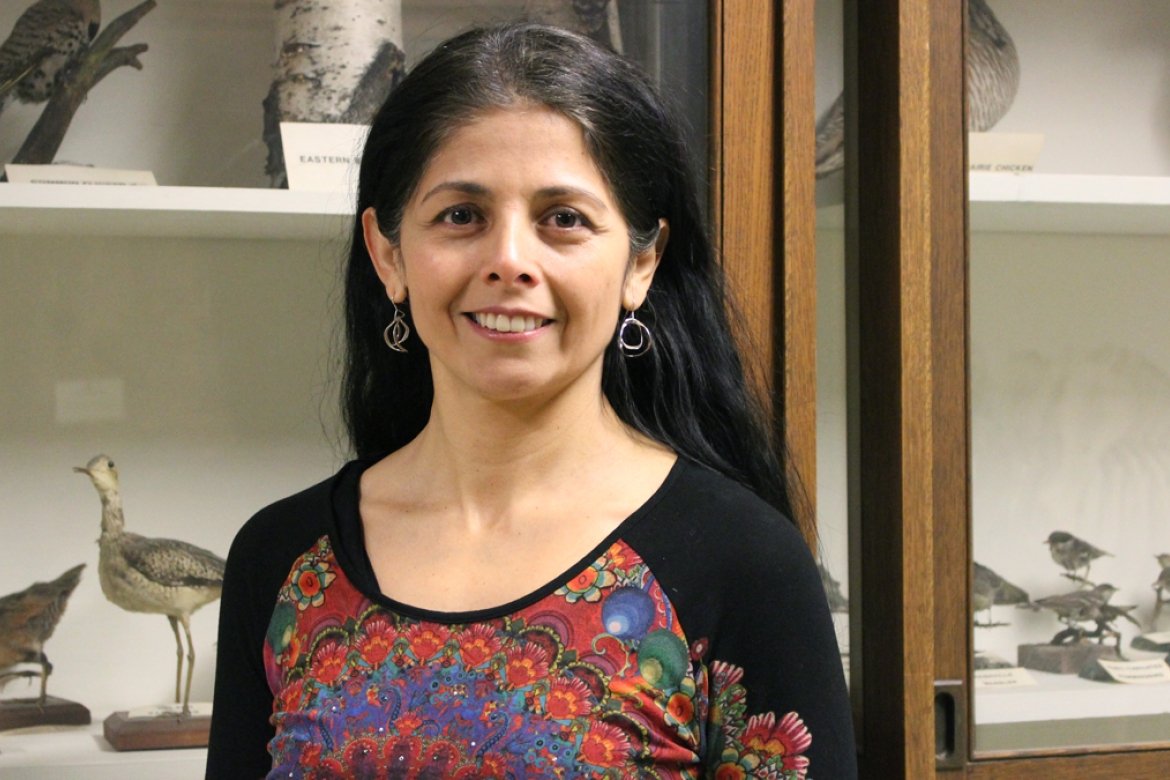 Mount Holyoke College Assistant Professor Patricia Brennan discusses what evolution could mean for animals on a hotter, drier future Earth.
A changed climate and warmer Earth might mean that animals evolve in startling and bizarre ways. 
Patricia Brennan, assistant professor of biological sciences at Mount Holyoke College, discussed what evolutionary changes might be in store with the BBC. 
"I would imagine animals that would evolve weird specialisations to capture moisture from the air," Brennan said. "Larger animals might evolve things like extended sails or skin flaps that they could extend out in the early morning to try to capture moisture. The frilly collars of some lizards, for example, could become very large and exaggerated to gather water in this way."