Exploring racism and privilege
Exploring racism and privilege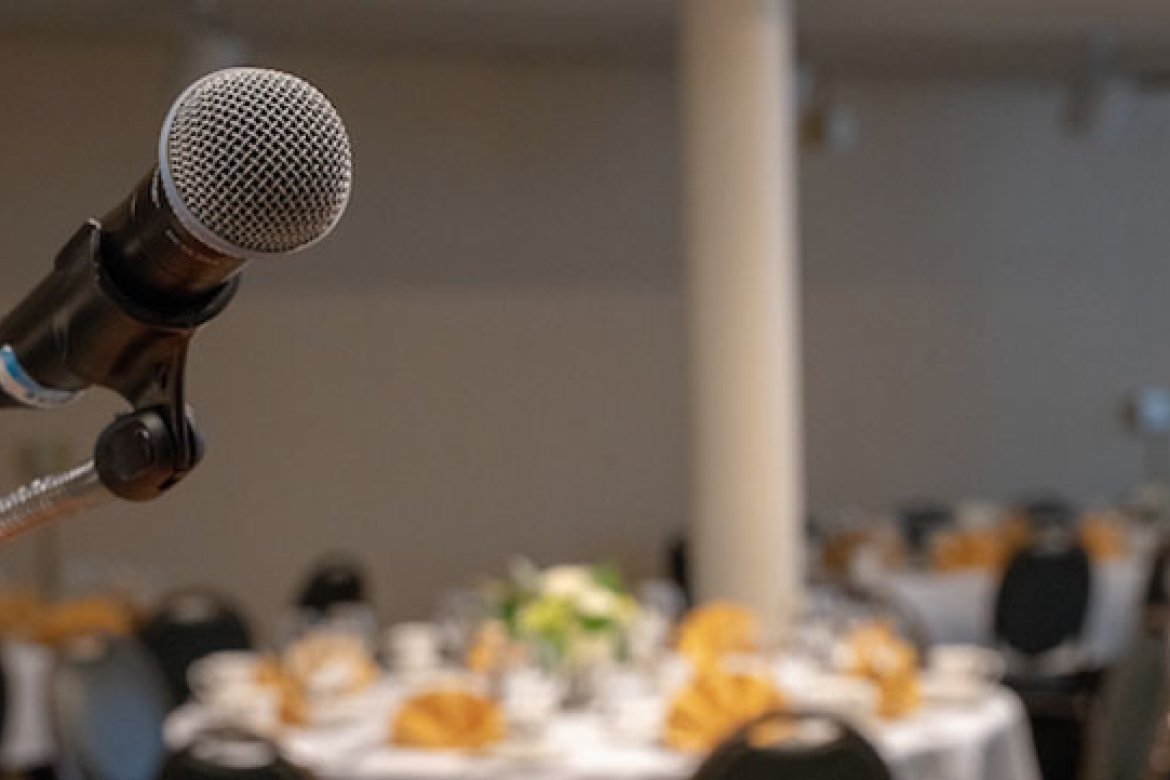 Mount Holyoke has held a series of virtual spaces for healing, conversation and community to process racism and privilege in the world.
By Keely Sexton
With the nation's eyes fixated on the systemic abuses aimed at those with marginalized identities, Mount Holyoke has continued its efforts to hold space for its community members to heal, think, talk, and probe the issues. 
This work, in addition to the College's financial contributions to prominent organizations focused on equality, is intended to increase awareness and action on racism and bias both on campus and outside.
This part of the ongoing series of virtual forums were focused around Black lives, including sessions on Black parenting, Black joy and liberation, Black students' healing circle, , Black incarceration, Black trans lives, and supporting Black workers. While some were open to the public, others were specifically for people who identify as Black.
The focus on the most vulnerable people — those who are incarcerated, transgender or otherwise more marginalized — was a deliberate choice, explained Kijua Sanders-McMurtry, chief diversity officer and vice president for equity and inclusion. "When we center the people who are most vulnerable, we are taking care of everyone else," she said. 
As Mount Holyoke reckons with and addresses its own actions and inactions that have contributed to racism, these events will continue as a way of ensuring that the community embraces all of its members equitably — and to challenge all members to examine and consider their own role in perpetuating or pushing back against racism.
Sanders-McMurtry said that her hope is to include the entire community in the work of anti-racism.
"You do not have to be in a position of power to effect change," she said, noting that a climate of exclusion is perpetuated by subtle communications and gestures, as seemingly innocuous as commenting on racialized differences such as names and hair, creates deep divides within a community that worsen if not addressed. 
"Anti-racism is daily, ongoing, persistent work," she said, encouraging individuals to grapple with their own challenges honestly. 
"Interrogate who you are. To reach others, we first have to know ourselves," she said. "Oftentimes the most learning can come when you are resisting something within yourself."
In the spirit of challenging and dismantling racism within its own gates, Mount Holyoke will continue to not only host events, but will also roll out new models to address bias within the community and to further empower community members to challenge racism as it shows up in their own lives.
"These events are not meant to be the cure," said Sanders-McMurtry. "Showing up is a step, but everyone has to do their own work."
Anti-racism events and programming continue to be developed and expanded on campus. Check the calendar for new offerings.