The Good Idea Fund: Spring 2023 Update
The Good Idea Fund: Spring 2023 Update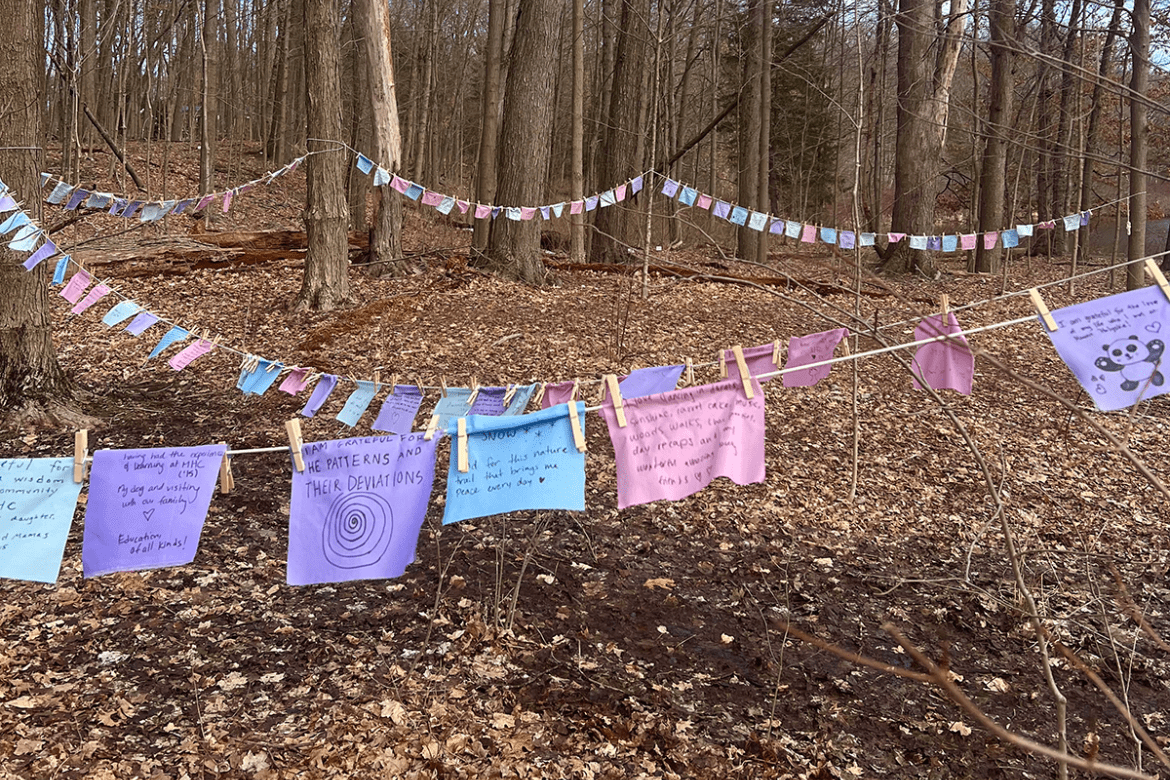 An initiative started by Interim President Beverly Daniel Tatum is making a difference in the work lives of Mount Holyoke employees by implementing good ideas submitted by the community, for the community.
In the fall of 2022, Interim President Beverly Daniel Tatum launched The Good Idea Fund (TGIF). Quoting a friend who told her that "if you make a lot of withdrawals, you better make a lot of deposits," Dr. Tatum has said that TGIF is an initiative that strives to create community "deposits," replenish and connect Mount Holyoke College's employee community and encourage nourishing and impactful ideas from faculty and staff. These ideas are meant to deposit energy back into the community — and each other.
Some of the proposed ideas that are moving forward or have moved forward include:
A half-day Kripalu yoga and meditation retreat.
A spring ice cream truck event.
A walking club with an accompanying spring soiree.
Karaoke events.
An Art Building gathering space.
A Kindness Squared art project.
A gratitude art project near Upper Lake on campus.
These ideas are already making a noticeable difference in the work lives of Mount Holyoke employees. Said Tiffany Espinosa, the executive director of Professional and Graduate Education, "The Walking Club is one way I feel much more connected to both the physical campus and the community of people I work with. It's fun, and I have great conversations while getting fresh air. It's a nice stress reliever and boosts my energy for the whole afternoon. I look forward to it, and seeing it on my calendar always makes me smile!"
TGIF is also making its mark with students. "I really appreciate the Kindness Squared project," said Mia Gonzalez Jackson '26. "It is a wonderful creative opportunity for MHC community members and an encouraging sign of goodwill on our campus. Creating small emblems of our appreciation for each other is an inspiring tribute to every individual's positive contributions to the world."
Be on the lookout for more good ideas and ways to get involved as the semester draws to a close. And be sure to carry the positive energy and sense of community with you into the summer and next academic year.