An important message about today's affirmative action ruling
An important message about today's affirmative action ruling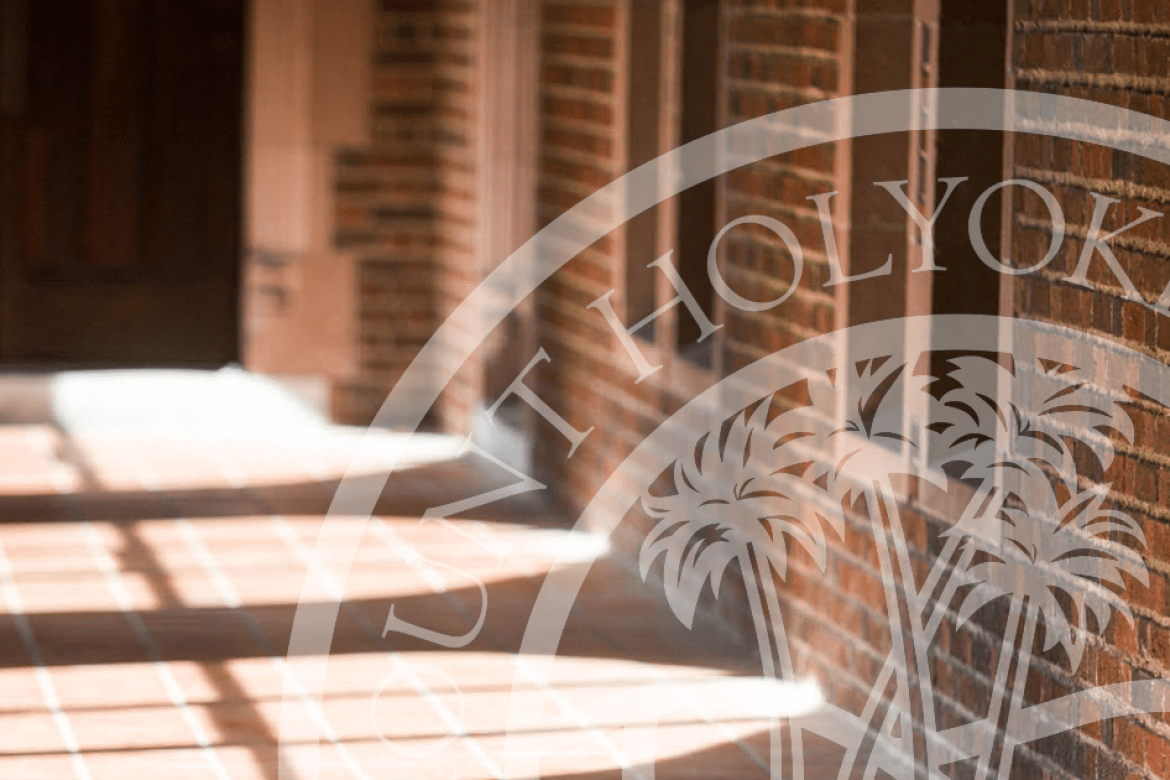 Danielle R. Holley, Mount Holyoke College's twentieth President, examines today's SCOTUS ruling overturning affirmative action in higher education admission.
On June 29, 2023, the Supreme Court of the United States issued a ruling rolling back affirmative action and the protections against race- and gender-based discrimination associated with it. Mount Holyoke College is deeply disappointed about this Supreme Court decision as it overturns decades of settled law. Make no mistake, however: our values and our commitment to racial equity in higher education remain undaunted.
Mount Holyoke will ensure that students of color, LGBTQ+ students, first generation students and all students historically underrepresented in higher education are welcomed and valued on our campus and in our community.
President-elect Danielle R. Holley has recorded a short video message about this ruling, which we invite you to watch below.
Be assured that this Supreme Court ruling will not change Mount Holyoke College's focus or our values. We will do everything we can within the law to continue to champion inclusivity, access and equity in our admission efforts and on our campus.